AdminWrap Lite - Free Bootstrap Template
Open-Source Dashboard Template crafted by WrapPixel on top of Bootstrap 5 Framework - Free Product (MIT License).

Hello! This article presents AdminWrap, a lightweight dashboard template crafted and released for free by WrapPixel. The product comes with pre-built pages, UI components, active versioning, and a permissive license (free for commercial use). For newcomers, Bootstrap is a leading JS/CSS framework used to code interactive and mobile-friendly user interfaces with speed.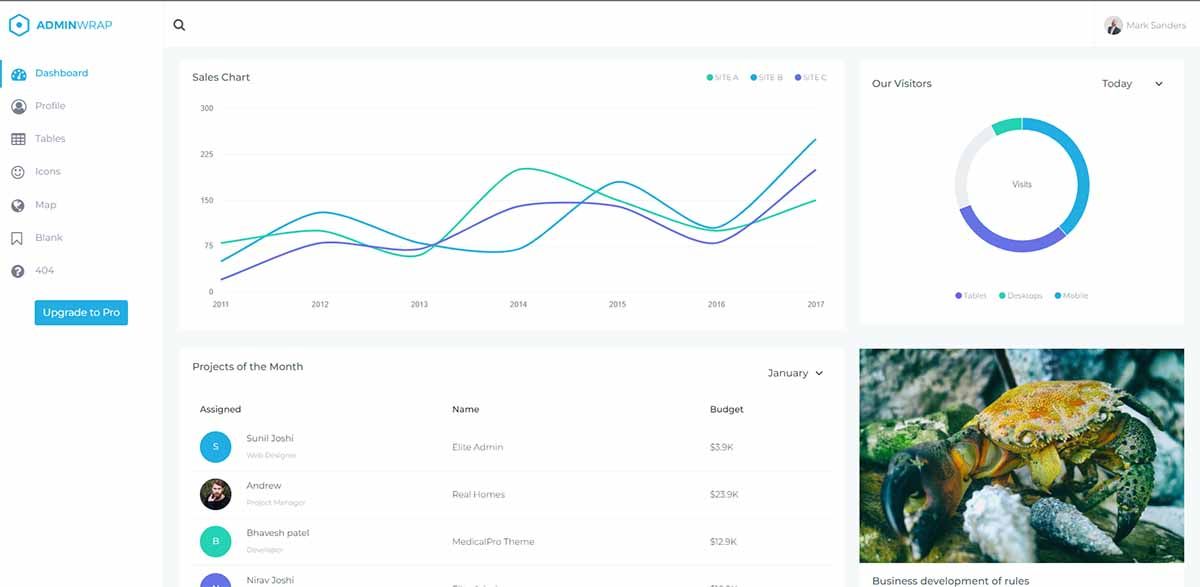 ---
✨ Product Highlights
AdminWrap Lite is a basic yet very useful bootstrap 5 dashboard template for your projects. If you are looking for a modern yet clean admin template for your backend project.
✅ Modern stack: Bootstrap 5
✅ Sample Pages, 20 handcrafted UI components
✅ Active Versioning
✅ MIT license (free for commercial use)
The product comes with a modular design that allows being easily customized and it comes with a host of reusable beautiful UI elements.
Sample Pages - If you want to get inspiration or show something directly to your clients, you can jump-start your development with our pre-built example pages.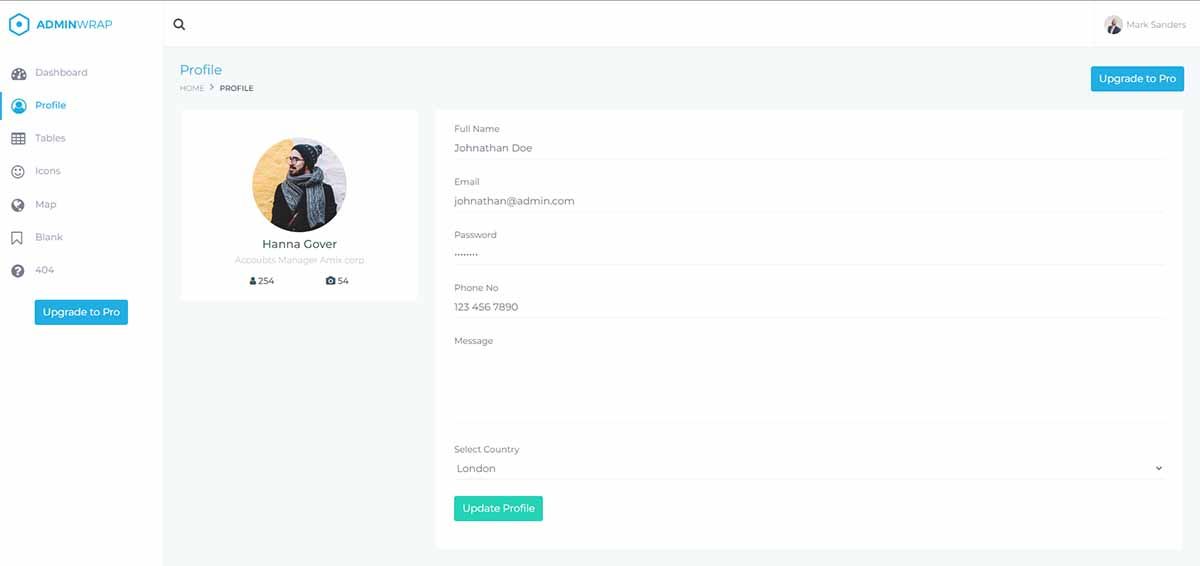 ---
---