AppSeed - New Service Terms and Discounts
The latest terms and discounts provided by AppSeed: discounts for registered users, PRO accounts, and a special package for StartUPs.

Hello! This article presents the new terms for AppSeed. The service now provides discounts for registered users, an annual subscription (optional), and a special package for StartUPs that includes custom development services. Thanks for reading!
---
✨ Registered Users
Because our business model is built on freedom and is driven mainly by organic growth and open-source projects, all our premium starters (apps & dashboards) can be purchased without an account. This approach that helped us to become a sustainable business is not going to change anytime soon. Still, we decided to reward registered users with a 10% discount via a coupon listed on their dashboard.

---
✨ PRO Users - $49/yr
A basic account now can be upgraded to PRO and this unlocks other benefits like 30%Off discounts (all products & licenses) and free updates for all purchases.
On top of this, a PRO account will have access to all tools developed by the core AppSeed team.

---
✨ Rocket Package
This package aims to help StartUPs to code faster a fully-fledged solution on top of our starters. The package includes a premium starter (SaaS License) and 1week of custom development using a dedicated full-stack programmer.

---
The current version of AppSeed includes a dedicated page with discounts, that is updated twice a month with a nice discount for one of our best sellers. This month the discounted product is Flask Datta PRO, a popular starter recently updated to support many features requested by our users:
✅ Extended Profiles
✅ OAuth via Twitter & Github
✅ API via Flask-RestX
✅ Admin ROLE - full edit options (all users)
The product is now discounted by 30% (all licenses) and the price starts from $59 (Reg.Price $89).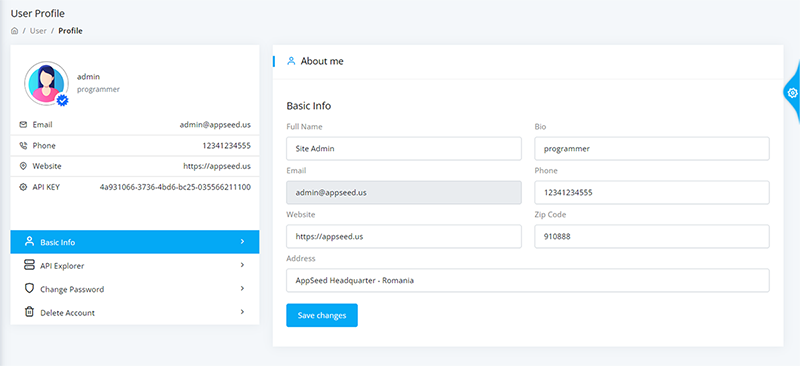 ---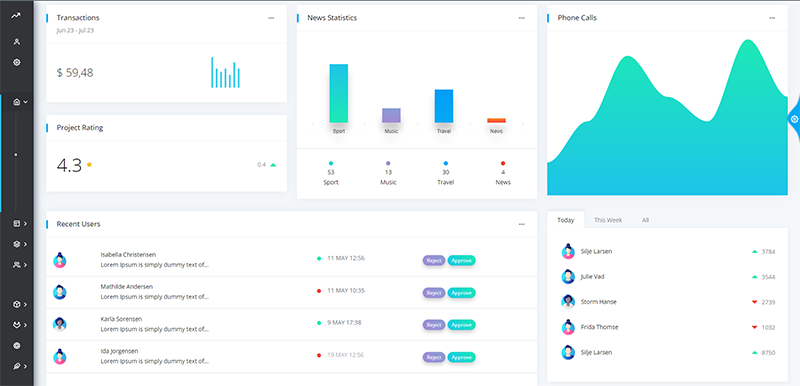 ---
Thanks for reading! For more resources, please access: