Azia Admin - Open-Source Bootstrap Template
Open-Source Bootstrap Admin Dashboard crafted by BootstrapDash - Azia Admin can be downloaded from Github (MIT License).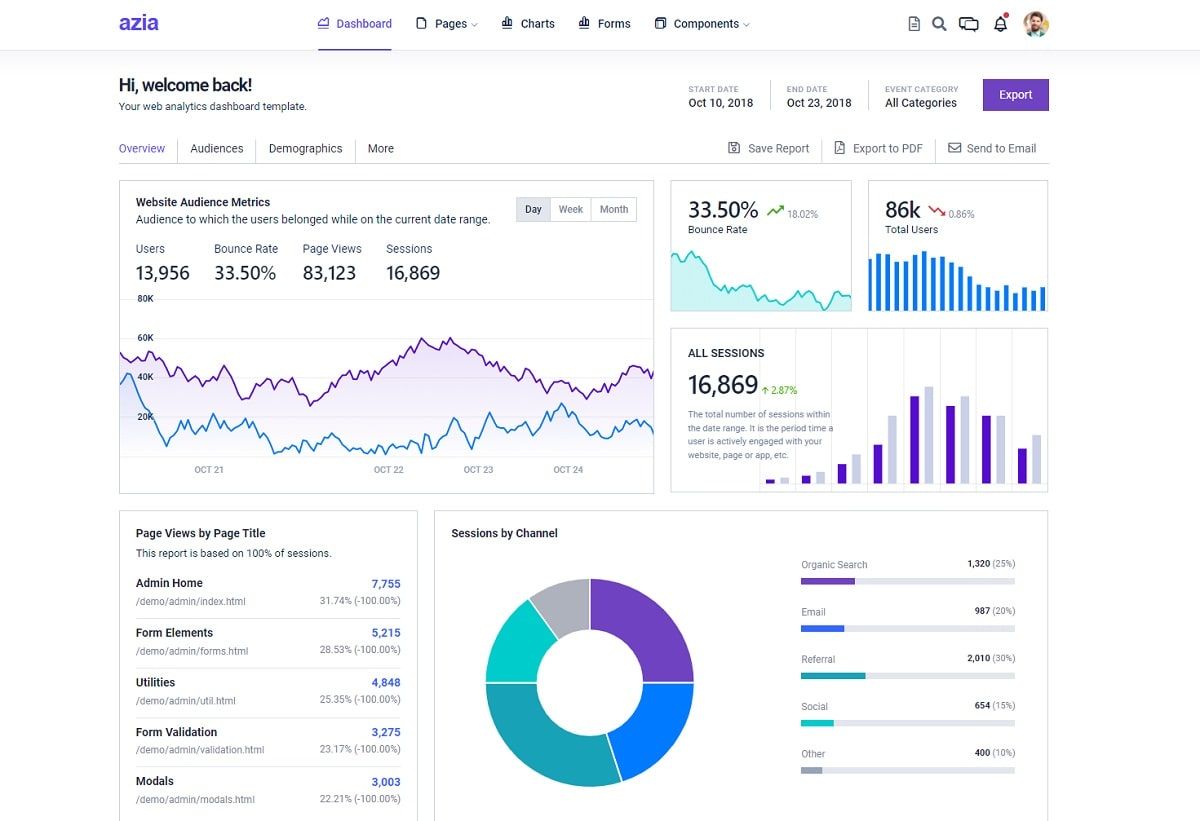 Hello! This article presents an open-source Admin Template crafted and released for free by BootstrapDash. Azia Admin can be downloaded from Github (MIT License) and used in commercial projects or eLearning activities. For newcomers, Bootstrap is a leading JS/CSS framework used to code interactive, mobile-friendly user interfaces. Thanks for reading!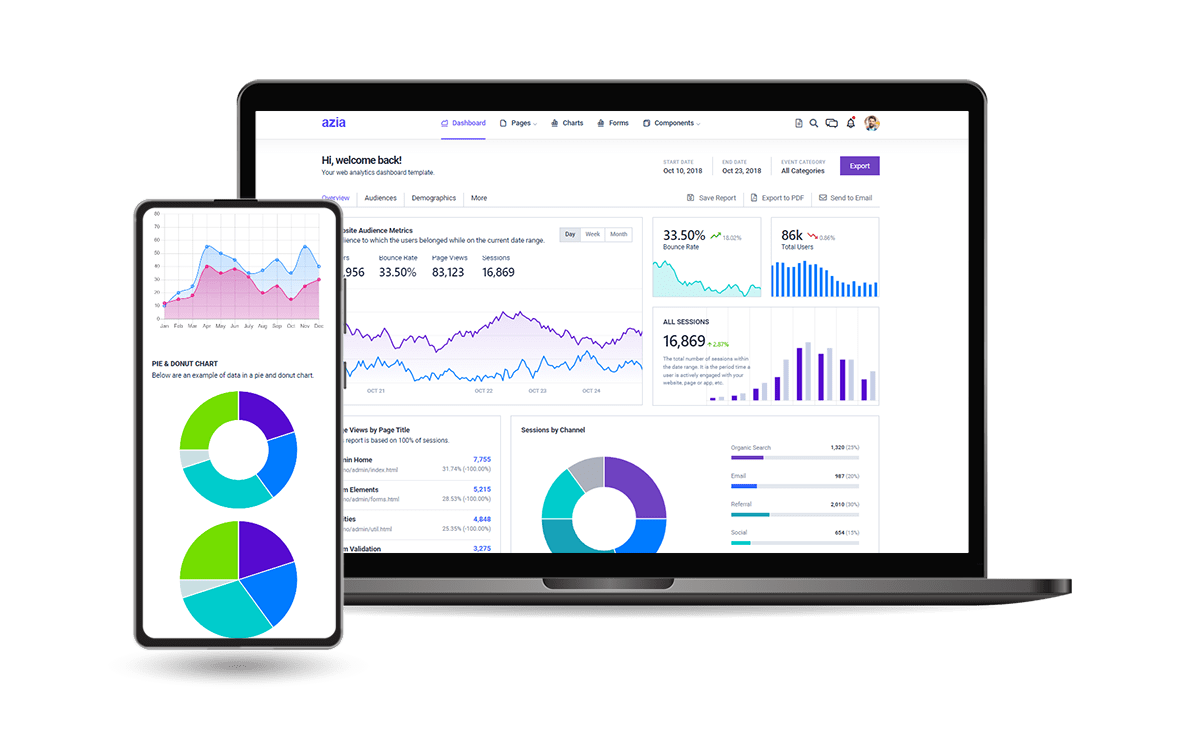 Azia Admin is a free responsive admin template built with Bootstrap 4. The template has a colorful, attractive yet simple, and elegant design. The template is well crafted, with all the components neatly and carefully designed and arranged within the template.
Azia Admin is packed with all the features that fit your needs but not cramped with components you would not even use. It is an excellent fit to build admin panels, e-commerce systems, project management systems, CMS or CRM.
Example Pages - If you want to get inspiration or just show something directly to your clients, you can jump-start your development with our pre-built example pages. You will be able to quickly set up the basic structure for your next dashboard project.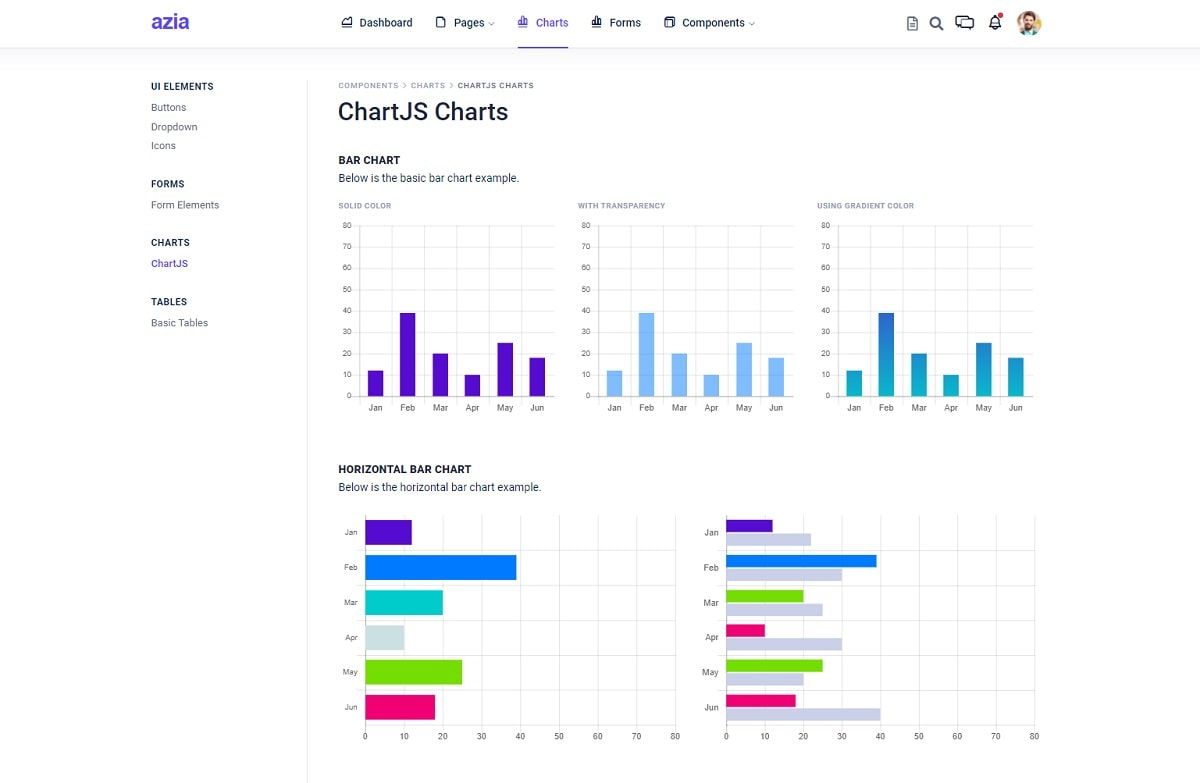 ---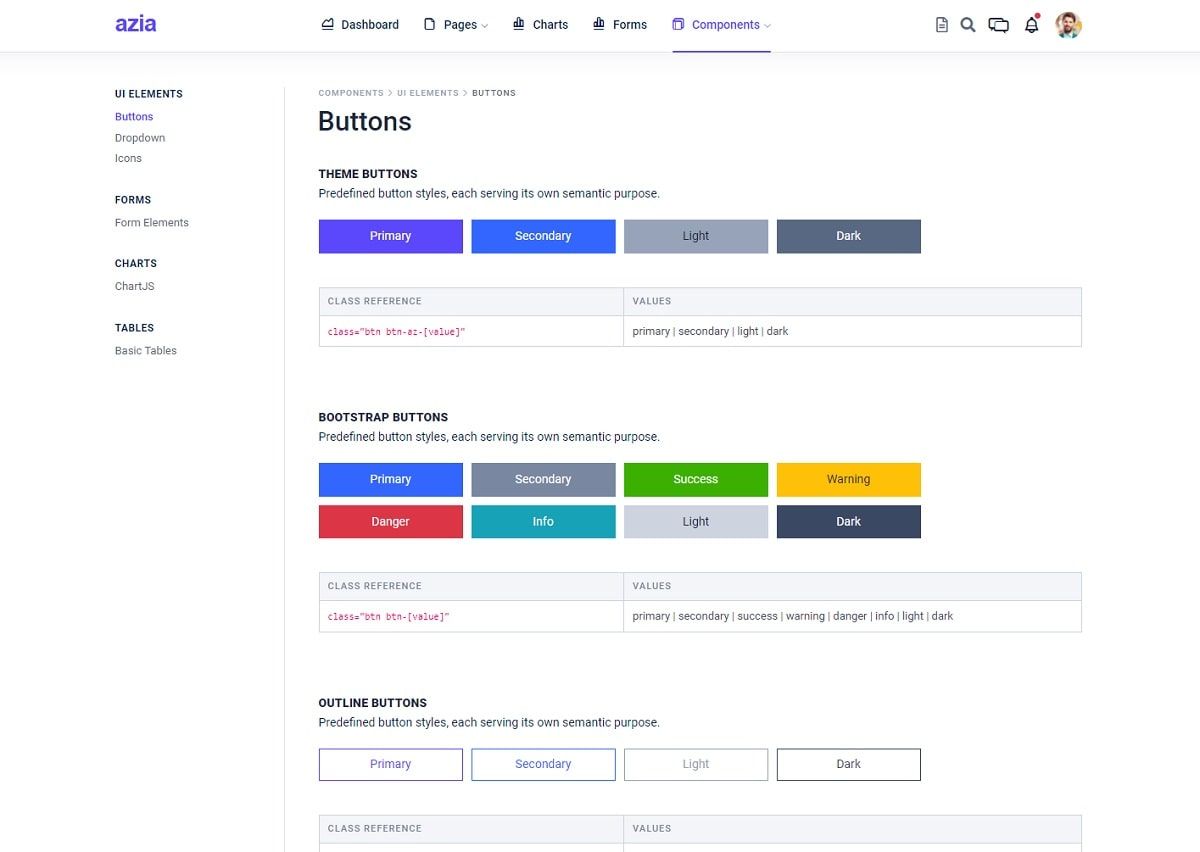 ---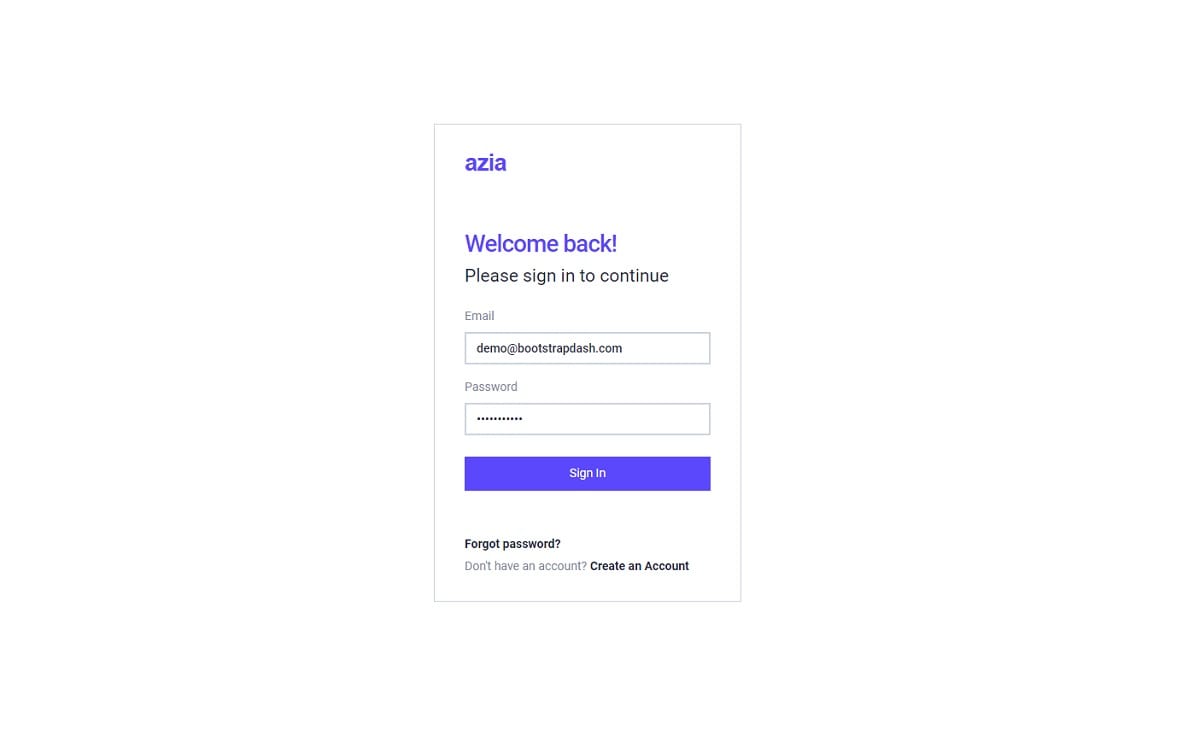 ---