Web Agency Design - FIGMA Project (commercial)
A new project crafted by AppSeed: Innovative and colorful Web Agency Design for FIGMA (commercial project).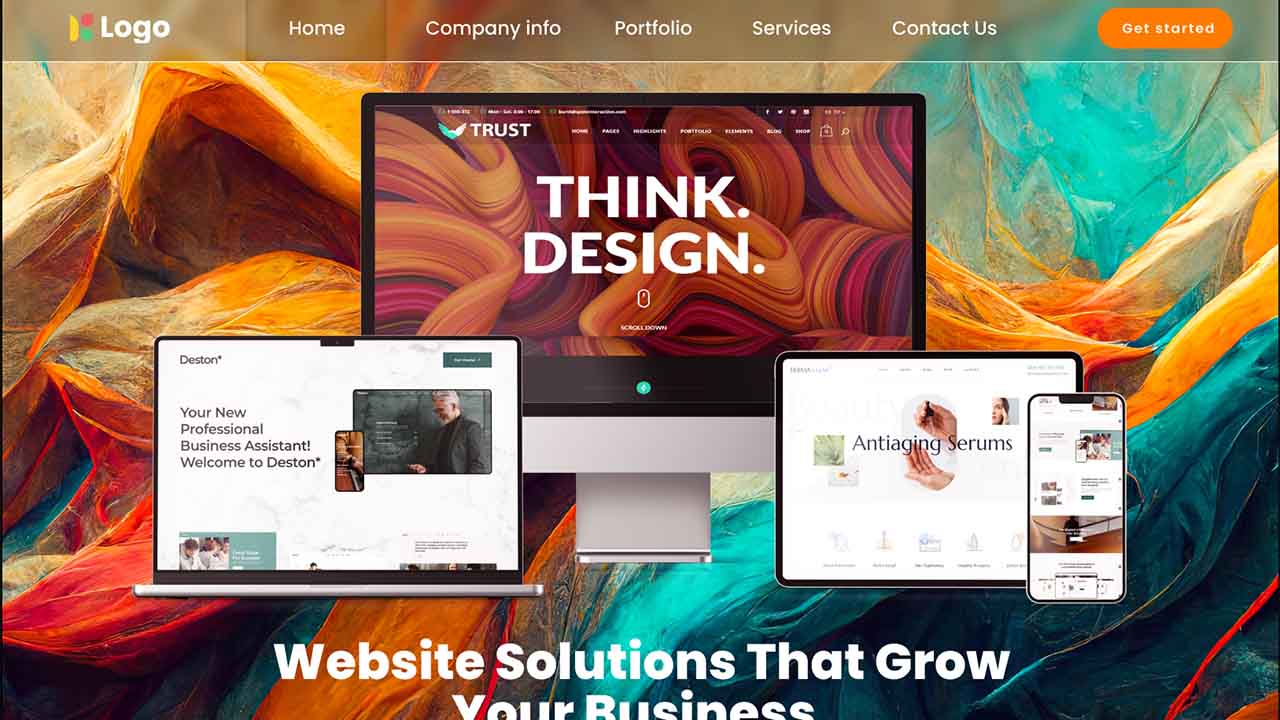 Hello! This article presents an innovative Web Agency Design for FIGMA crafted by AppSeed. The project can be used by any designer or developer to build professional landing pages with a unique and colorful layout. Thanks for reading!
This project comes in two flavors: the FIGMA template that can be purchased and customized for ONLY $19 and the HTML/Bootstrap 5 sources published on GitHub under the MIT license (free to be used by anyone).  
The HTML conversion is planned to be available soon for Bootstrap 5 and later migrated to Tailwind, React, and Vue. Here are the sections provided by the template:
✅ FIGMA Web Design Agency - Top Section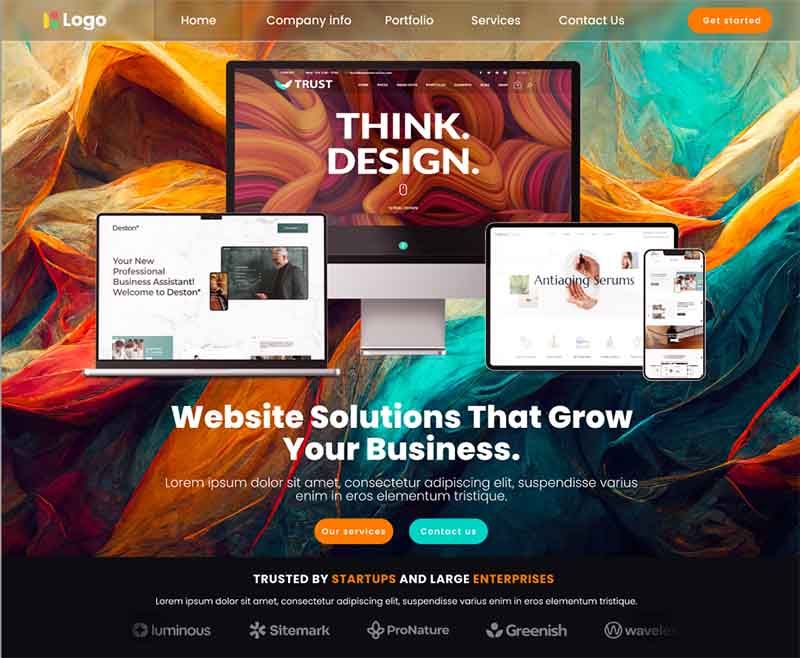 ---
✅ FIGMA Web Design Agency - Services Component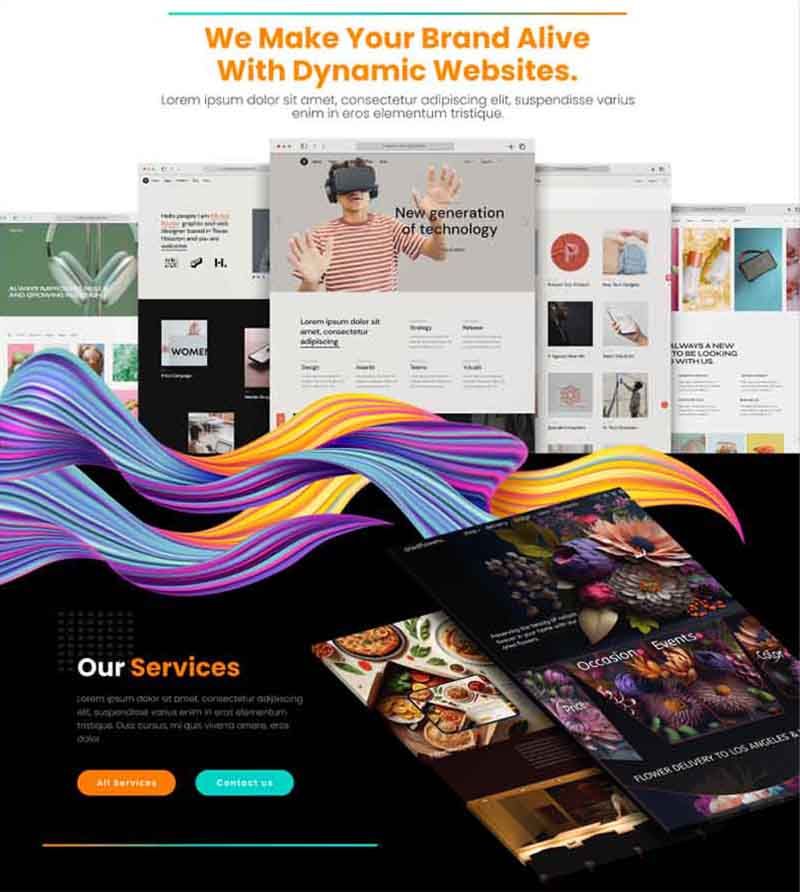 ---
✅ FIGMA Web Design Agency - Company Info Section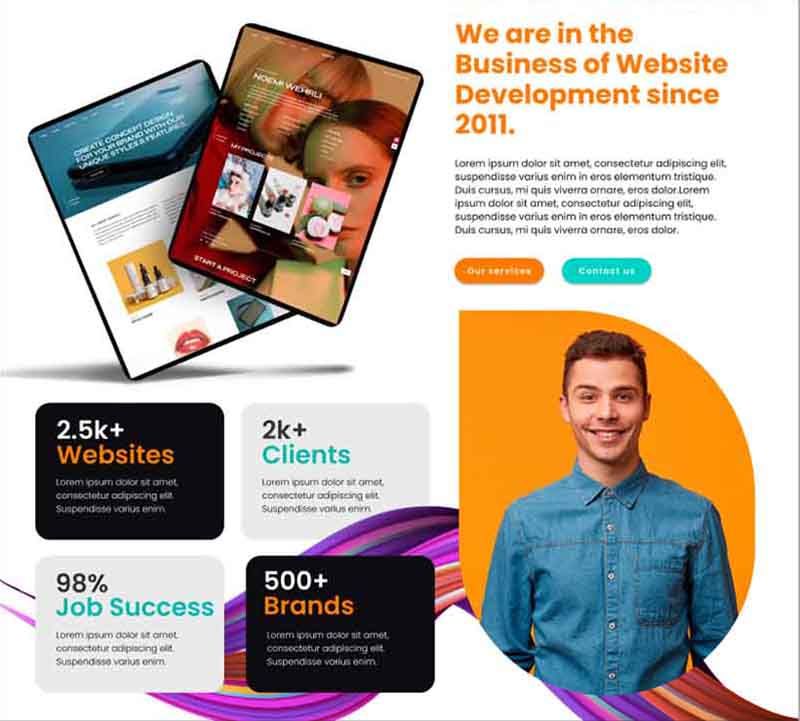 ---
✅ FIGMA Web Design Agency - Portfolio Component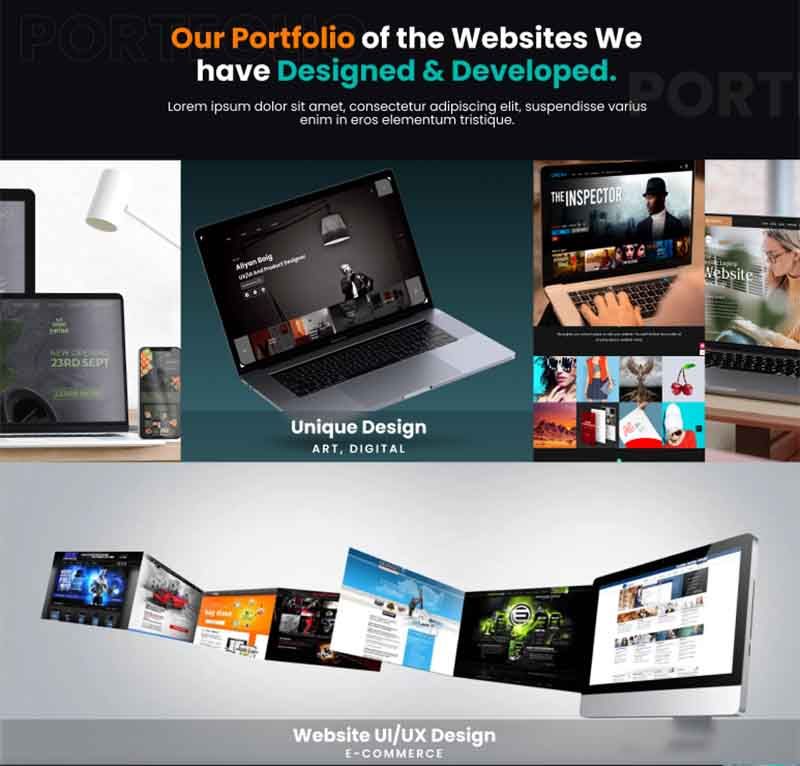 ---
✅ FIGMA Web Design Agency - Testimonials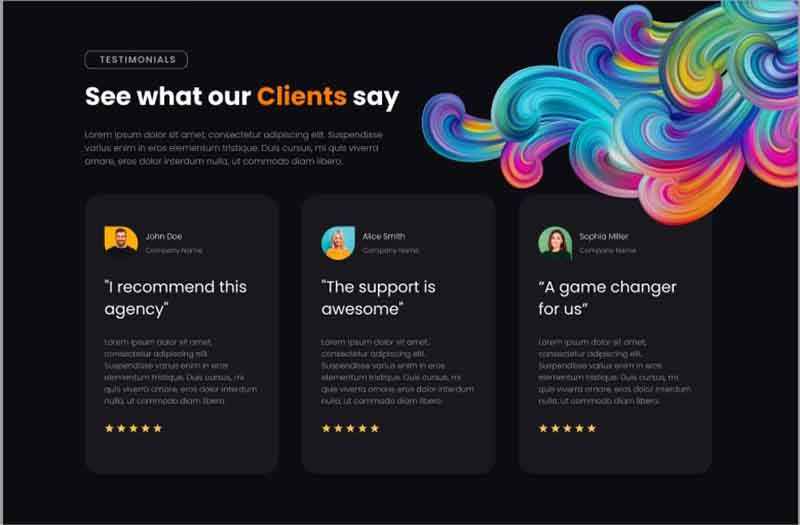 ---
✅ FIGMA Web Design Agency - Contact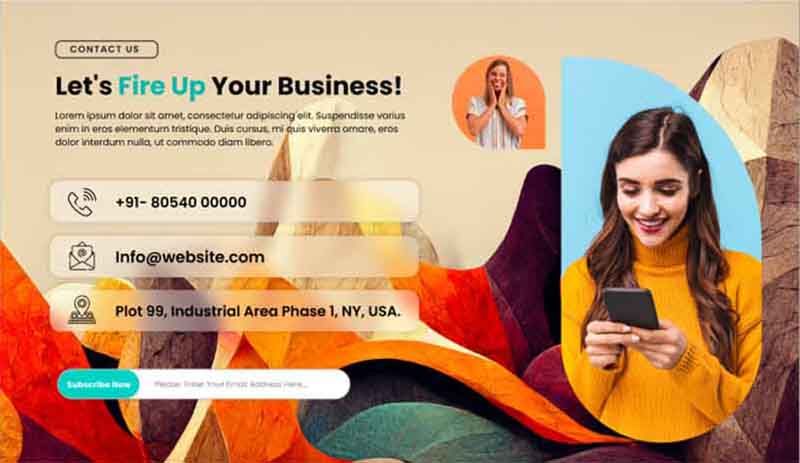 ---
Thanks for reading! The project is also scheduled to be updated with more pages, and components at the same price. For more resources, feel free to access: