Foi App Landing - Free Product
Open-Source landing page template crafted and released for free by BootstrapDash.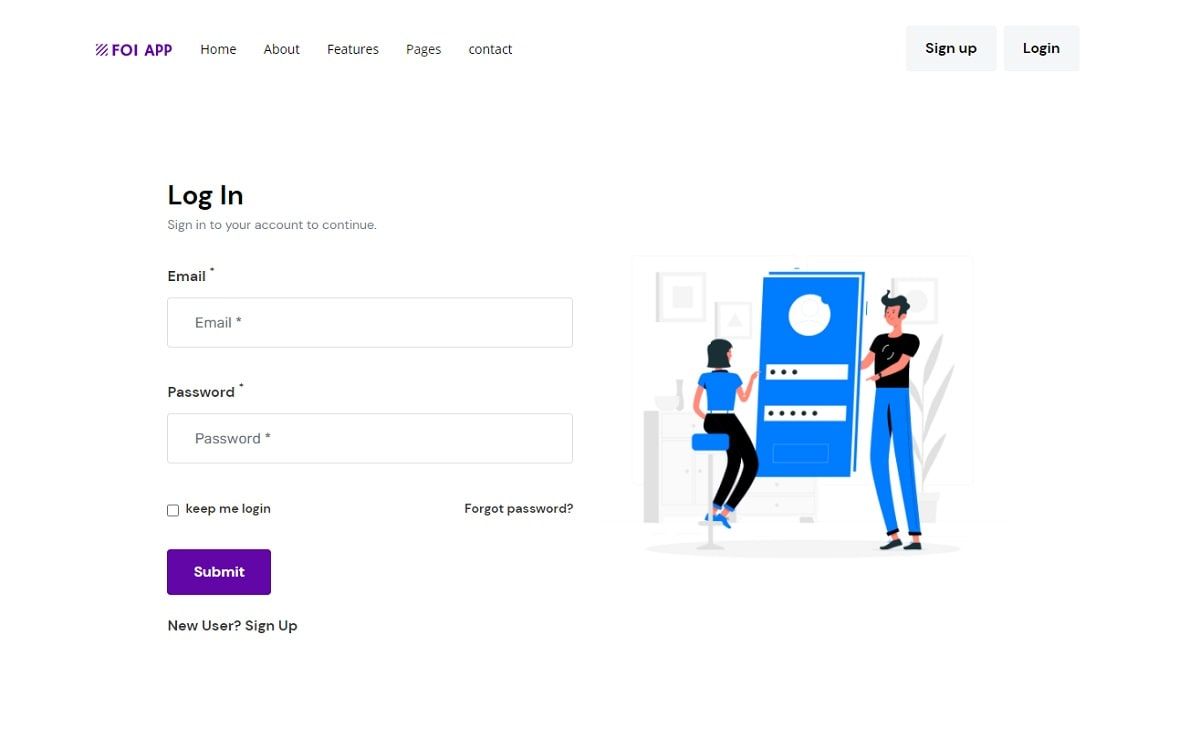 Hello! This article presents an open-source Bootstrap Landing Page crafted and released for Free by BootstrapDash. Foi App Landing might be the perfect landing page for your next project. This simple design is built on top of Bootstrap, a leading JS/CSS framework used to code mobile-friendly and interactive user interfaces that looks perfect on every device. Thanks for reading!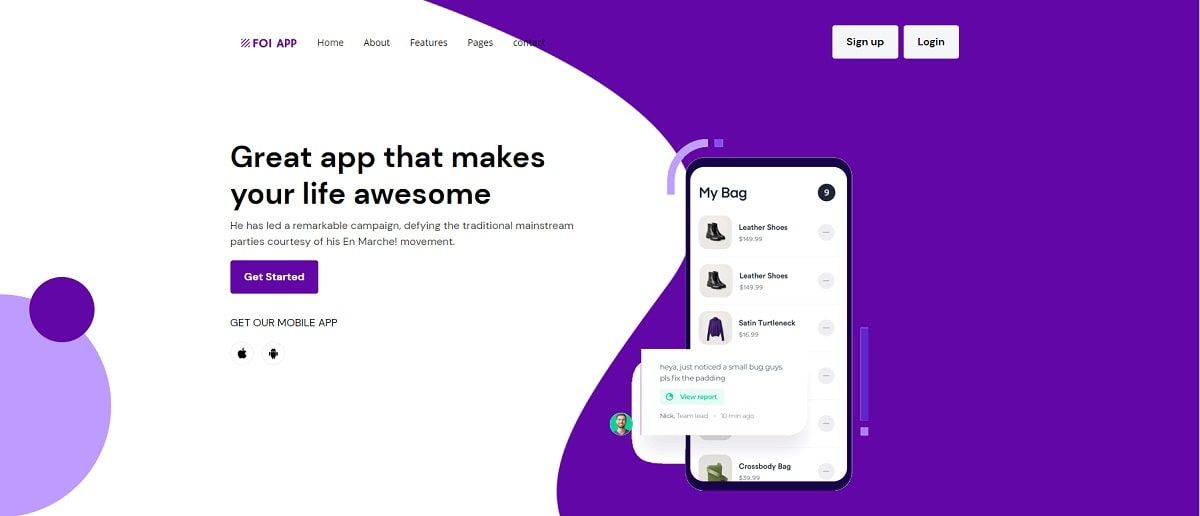 Foi App Landing Page is a stunning landing page template designed for one job alone… to impress you! Featuring an attractive clean design, Foi is an ideal option for promoting your new start-up. It is equipped with amazing features and offers excellent support at all times.
Sample Pages - If you want to get inspiration or just show something directly to your clients, you can jump-start your development with our pre-built example pages.
The product comes with ready-to-use sections that will allow you to just drag and drop it to a new page with a well-defined guide of what CSS, HTML & JS code you would require to use each section, which makes it even easier to create something amazing.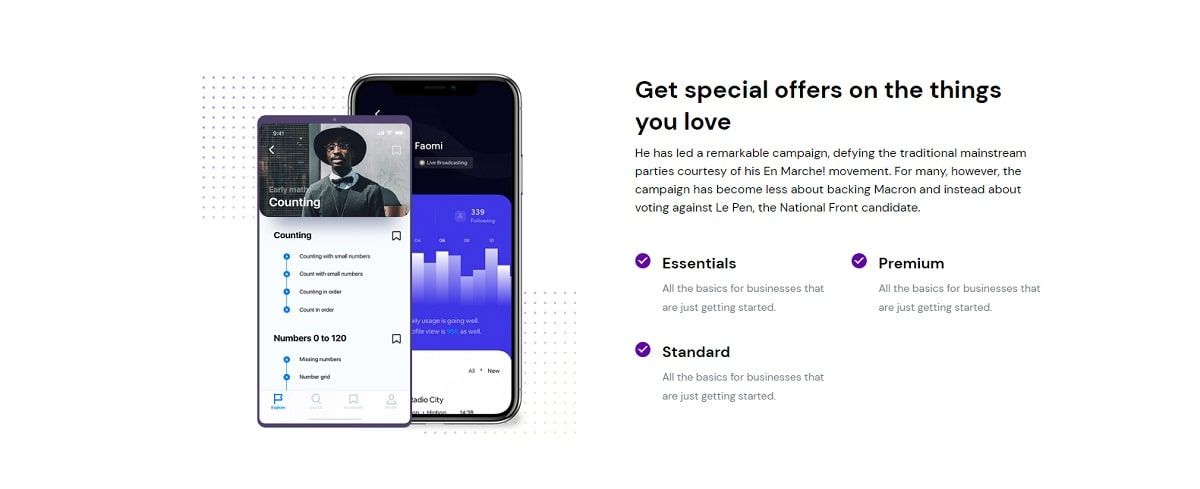 ---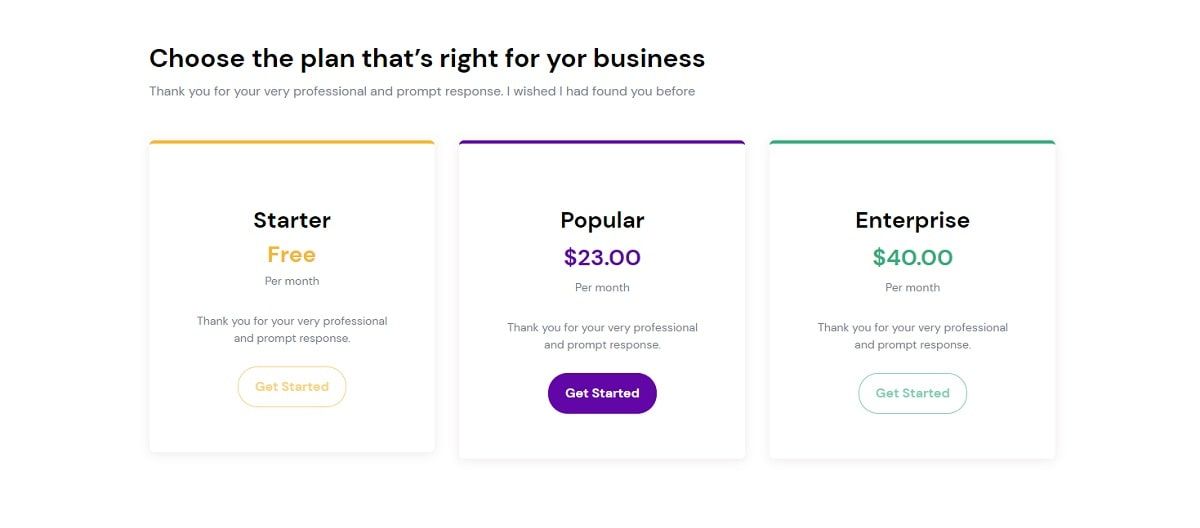 ---

---