Free Bootstrap Resume
A free Bootstrap Resume template featuring a clean, elegant, and eye-catchy design - crafted by BootstrapDash.

Hello! This article presents a free Resume Template crafted and released for free by BootstrapDash, an active contributor to the open-source ecosystem. This product might help anyone that is actively looking for a job to present themselves using a design made by professionals. Thanks for reading!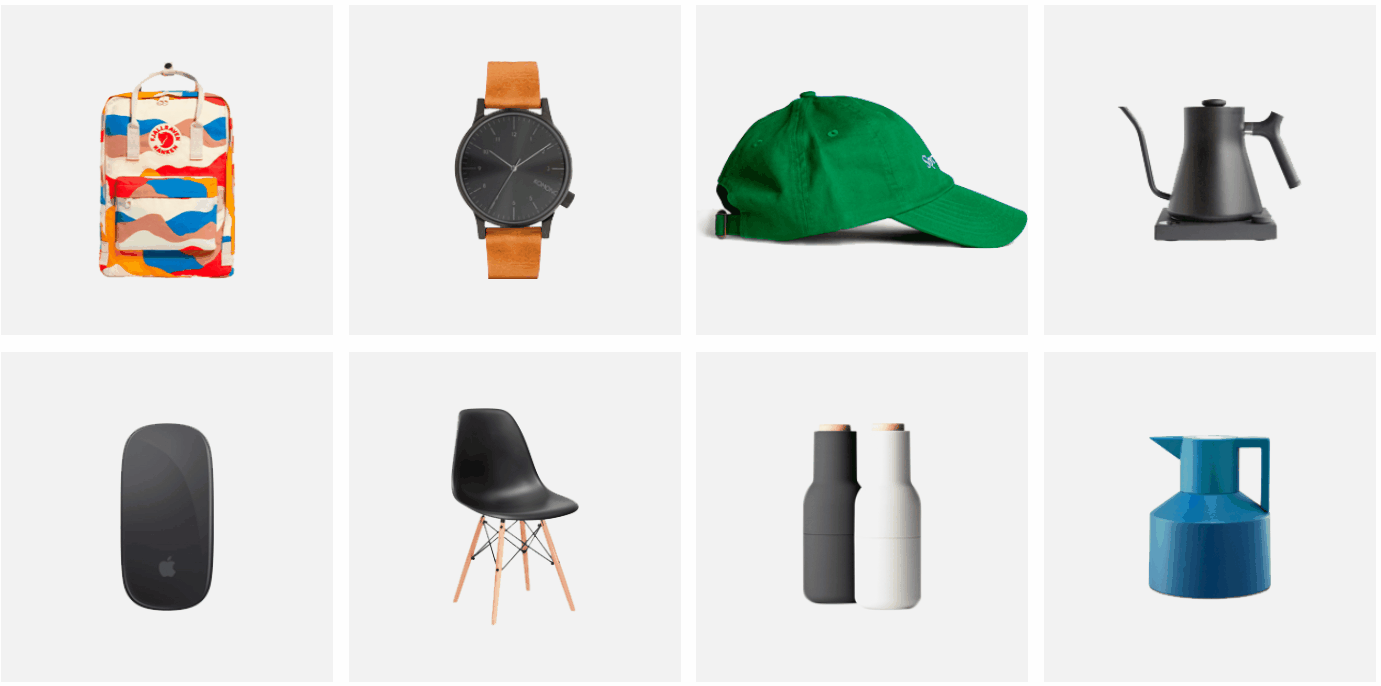 ---