Soft Design System - Free Bootstrap 5 Kit
Open-Source UI Kit crafted by Creative-Tim on top of Bootstrap 5 - Soft UI Design is released under the MIT License.
Hello! This article presents Soft UI Design System, an open-source UI kit crafted and released for free by Creative-Tim. The product comes with 5 sample pages, 70+ UI components, and a permissive license that allows commercial use of the source code. For newcomers, Bootstrap is a leading CSS/JS framework used to code responsive user interfaces quickly. Thanks for reading!
Designed for those who like bold elements and beautiful websites, Soft UI Design System is made of hundreds of elements, designed blocks, and fully coded pages.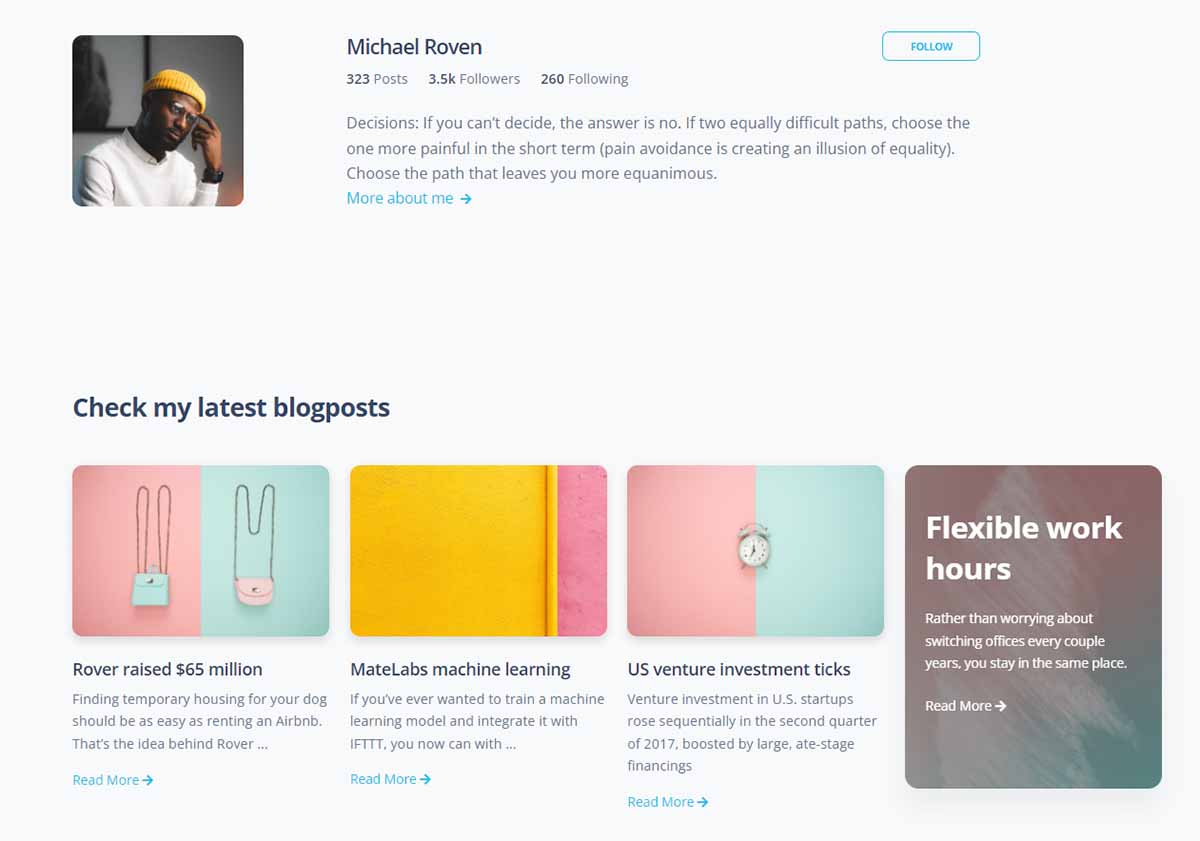 ---