Free Django Template - Corona Dark
Open-Source Django Template crafted with basic modules on top of Corona Dark Design - Sources Available on Github (MIT License).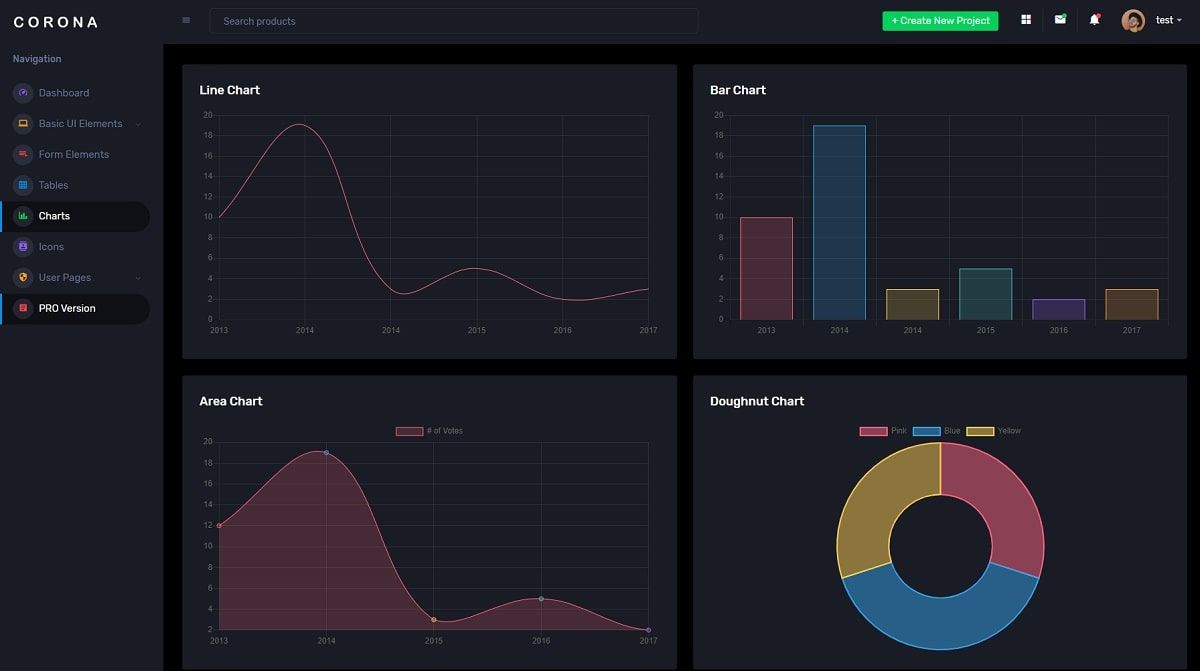 Hello! This article presents an open-source Django Template crafted with basic modules, database, authentication and Docker support on top of a modern, dark-themed design. Django Corona Dark can be downloaded from Github (IMT License) and used in commercial projects or eLearning activities. For newcomers, Django is a leading framework powered by Python, actively supported and versioned by programming experts. Thanks for reading!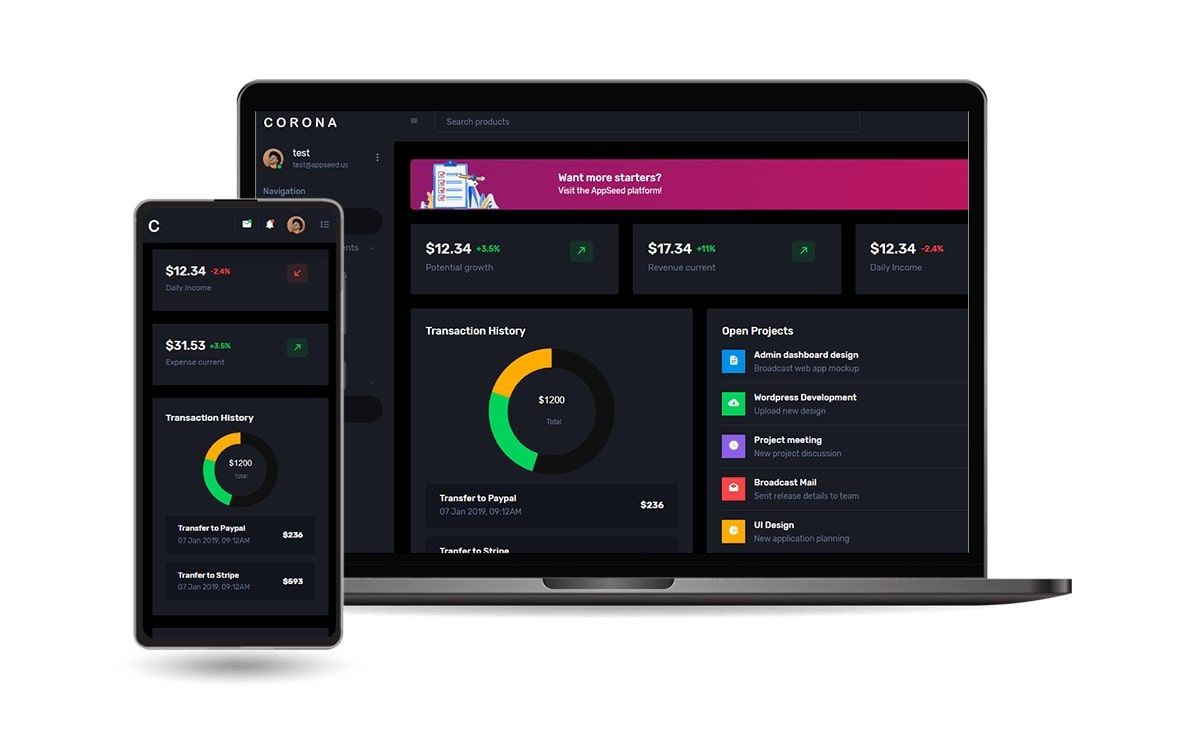 Corona Dark Free admin template has beautiful typography, crisp design, and neatly designed dashboards. It combines colors that are easy on the eye, spacious cards, beautiful typography, and graphics.
---
✨ Codebase Features