Impact Design System - Free Bootstrap Template
Open-Source Bootstrap Template crafted by Creative-Tim on top of Impact Design System - Sources available on Github (MIT License).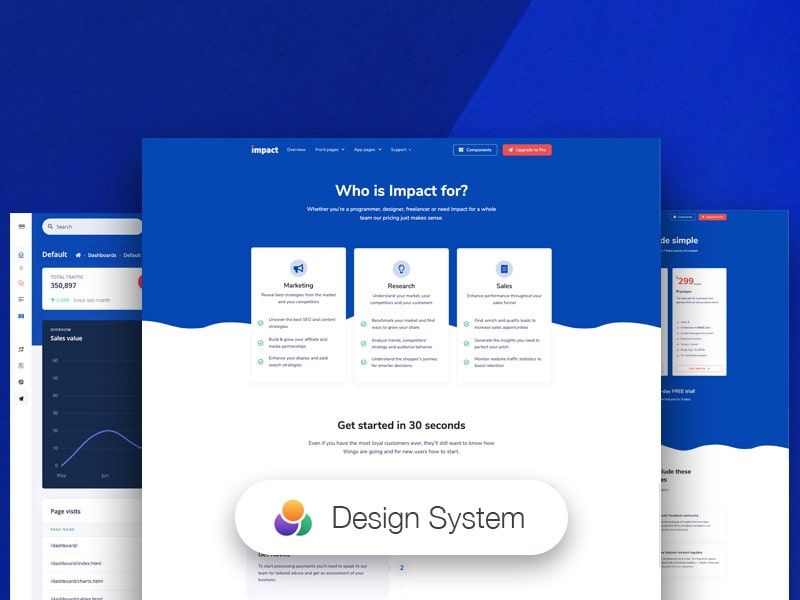 Hello! This article presents an open-source Bootstrap Dashboard Template crafted and released for free by Creative-Tim. Impact Design System features a huge number of components built to fit together and look amazing. For newcomers, Bootstrap is a leading JS/CSS framework used to code interactive and mobile-friendly user interfaces. Thanks for sharing!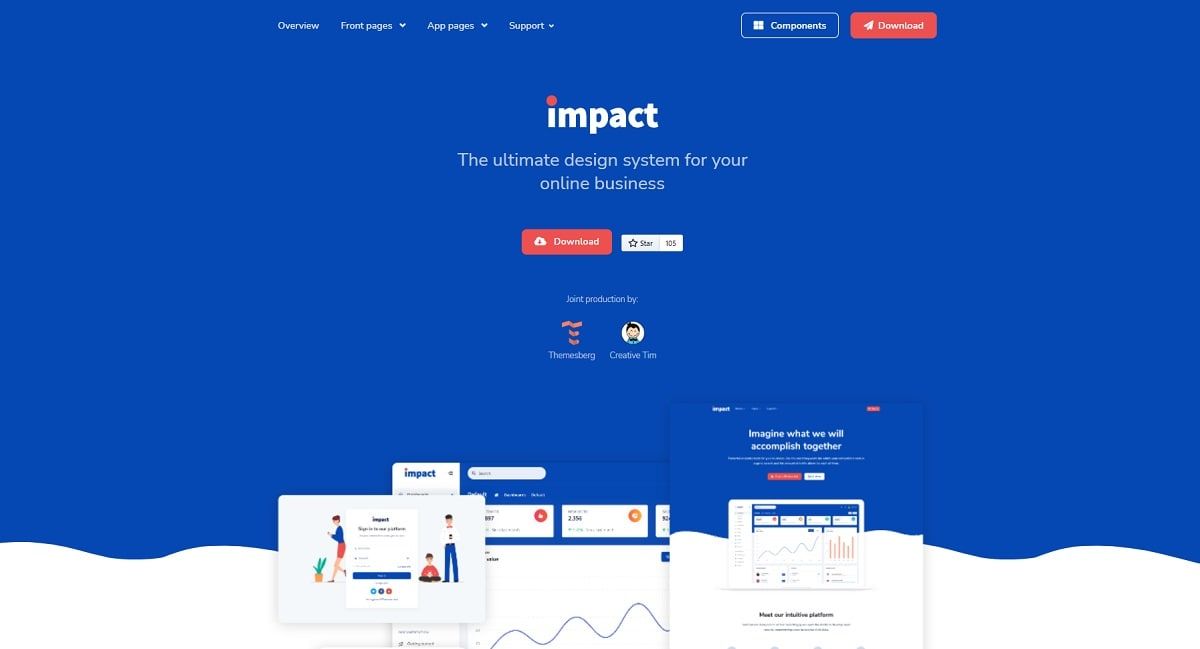 Impact Design System features over 200 individual components, giving you the freedom of choosing and combining. This means that there are thousands of possible combinations.
Kick-Start Your Development With An Awesome Design System carefully designed for your online business showcase. It comes as a complete solution, with front pages and dashboard pages included. You will save a lot of time going from prototyping to full-functional code because all elements are implemented.
Example Pages - If you want to get inspiration or just show something directly to your clients, you can jump-start your development with our pre-built example pages.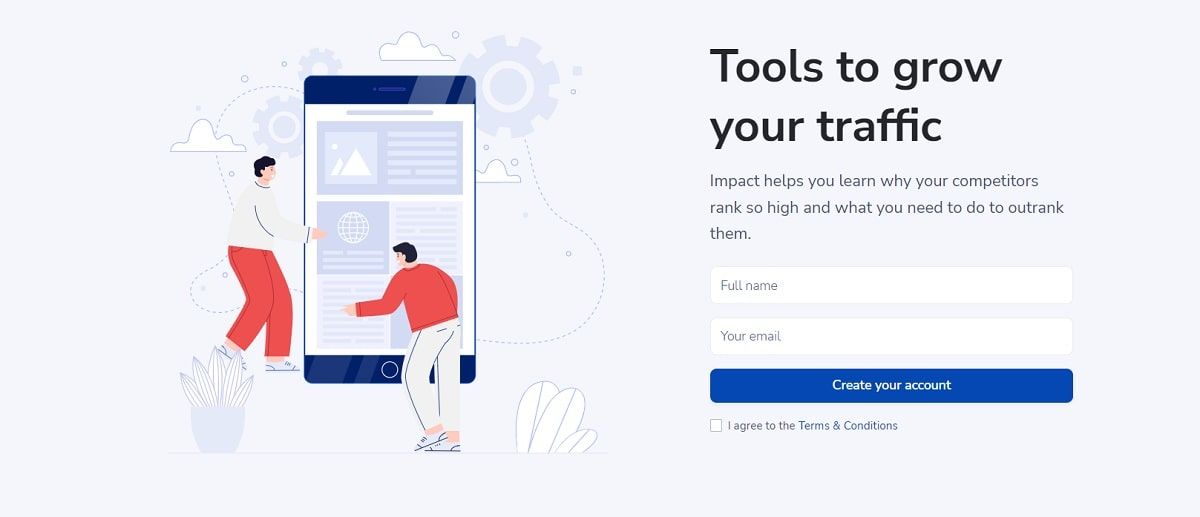 ---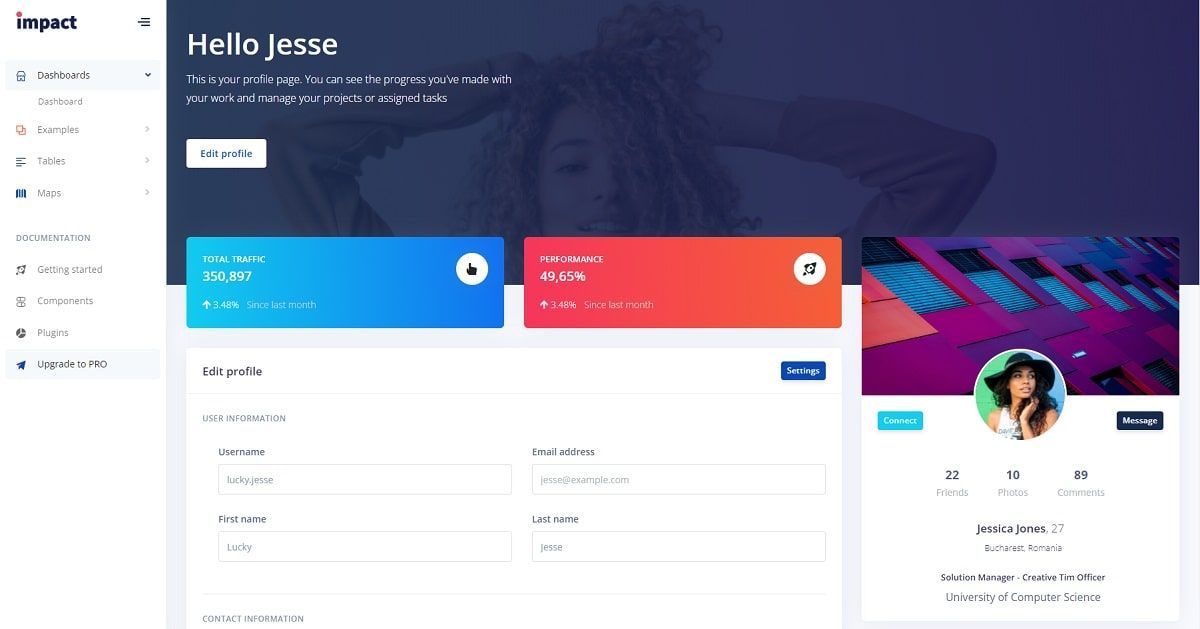 ---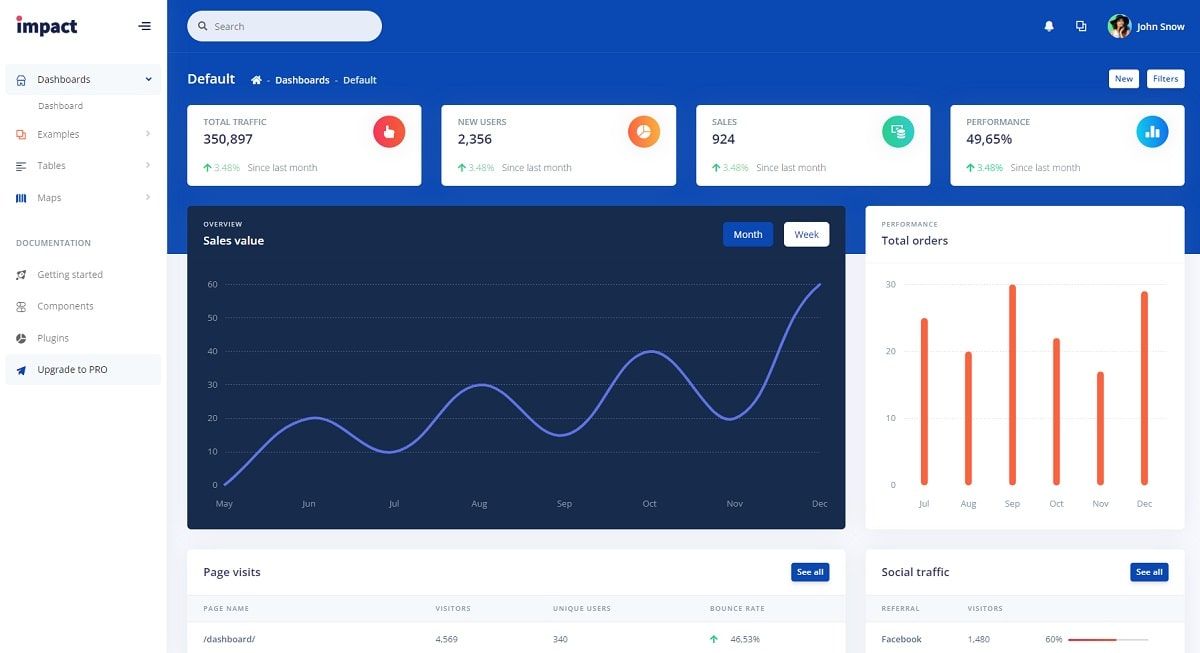 ---