Material Dashboard Pro Angular
Premium Angular Template crafted by Creative-Tim on top of a pixel-perfect material design.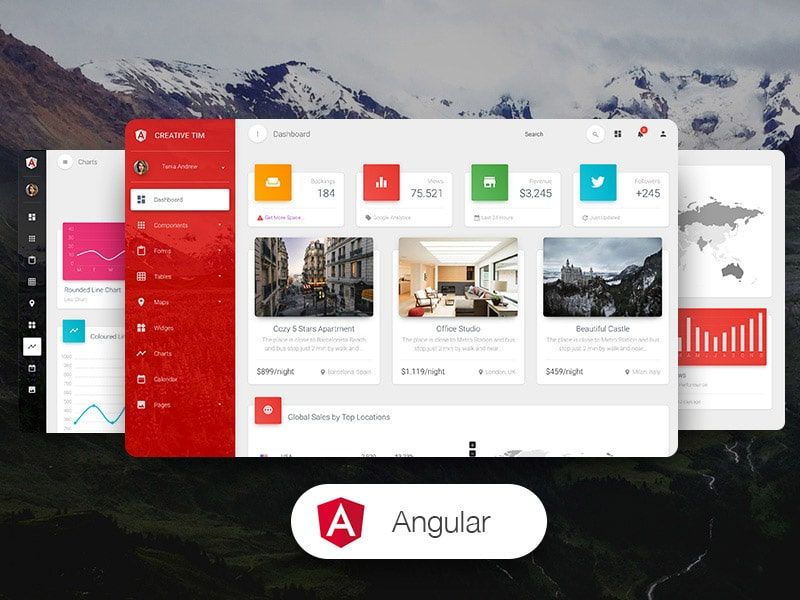 Hello! This article presents Material Dashboard PRO Angular, a premium template crafted by Creative-Tim. This starter it is based on the popular Bootstrap framework and comes packed with multiple third-party plugins. For newcomers, Angular is a leading JS library for coding interactive user interfaces baked by Google. Thanks for reading!
Material Dashboard PRO Angular is a Premium Material Bootstrap Admin with a fresh, new design inspired by Google's Material Design. All components are built to fit perfectly with each other while aligning to the material concepts.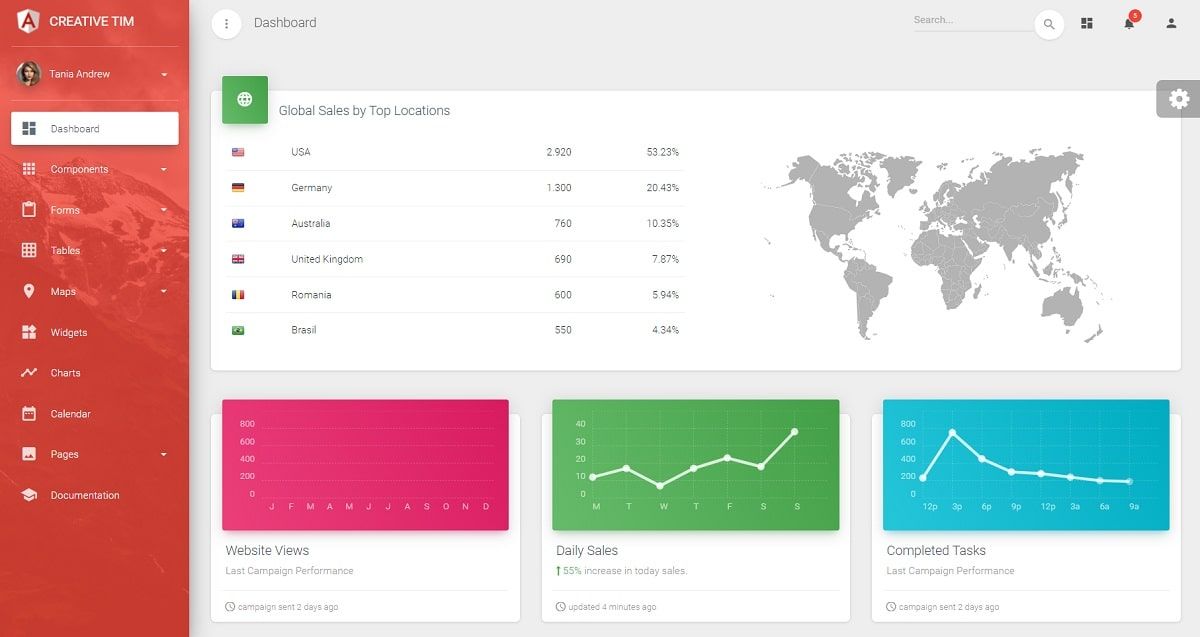 Material Dashboard PRO Angular has the same line of design as the Material Kit PRO, so they will help you have the presentation pages of your site and the Admin/CMS having the same design trend.
If you love the material design, you'll probably enjoy using these products! We recommend you use them separately and not try to combine their CSS and JS files.
Example Pages - If you want to get inspiration or just show something directly to your clients, you can jump-start your development with our pre-built example pages. You will be able to quickly set up the basic structure for your web project.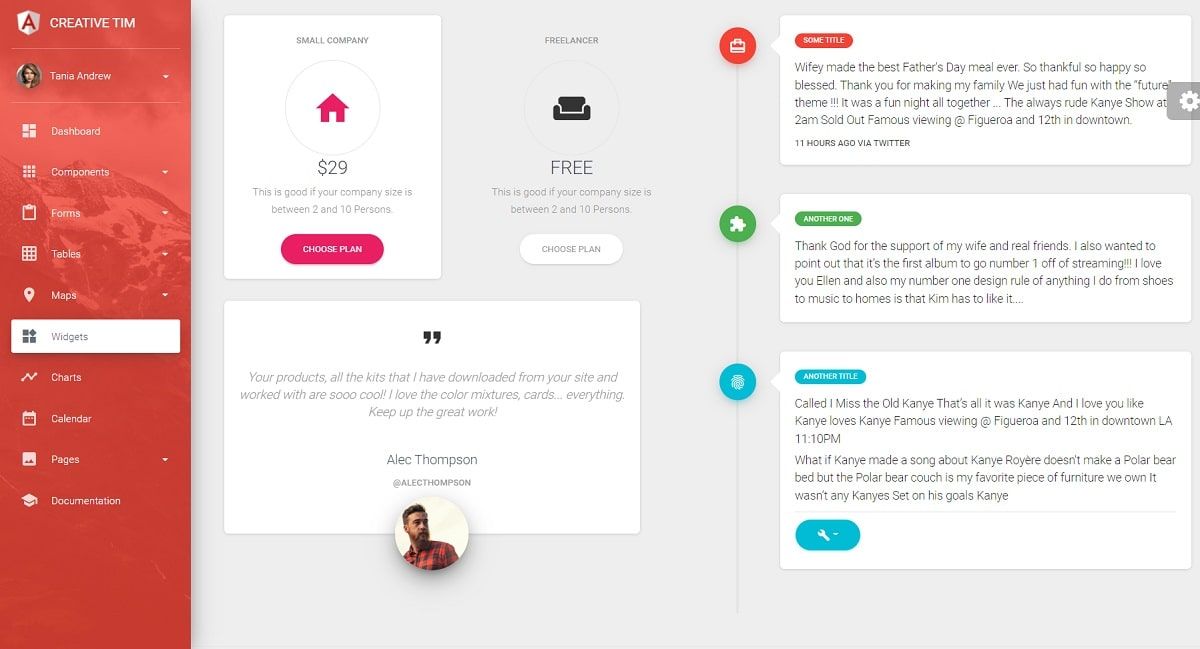 ---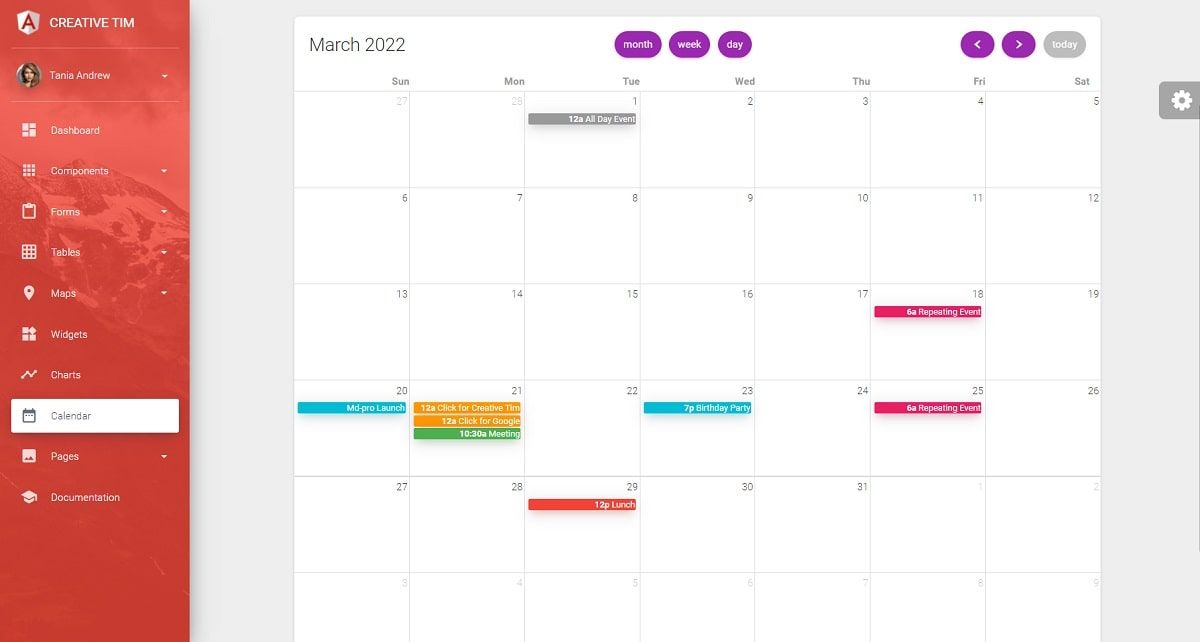 ---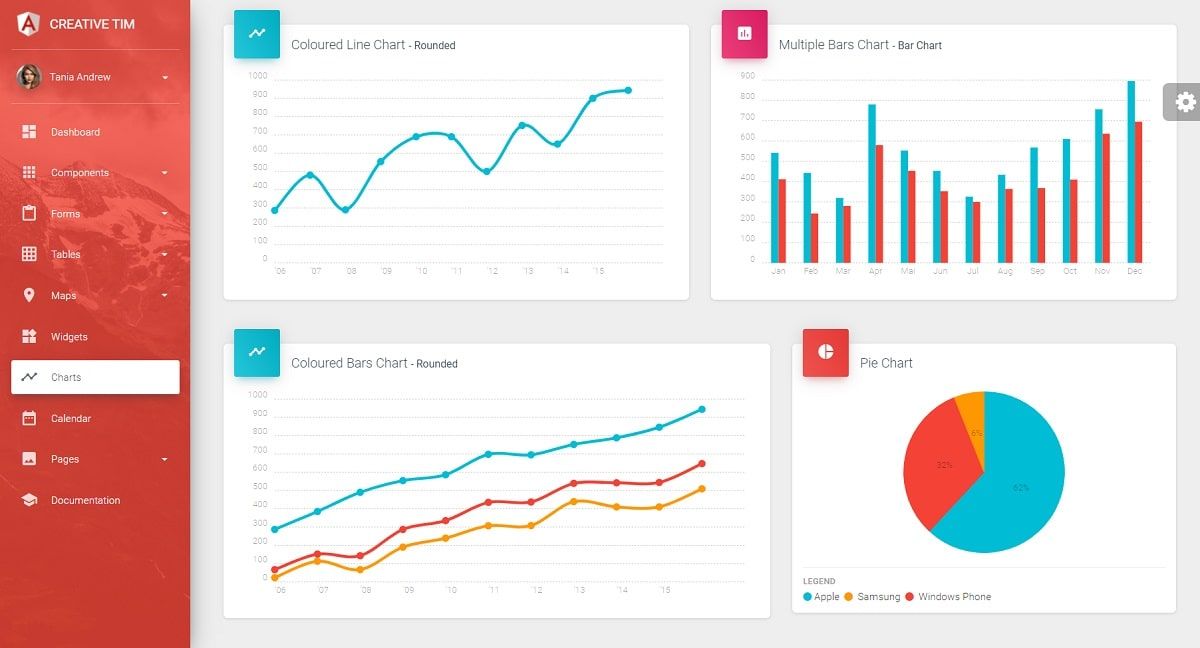 ---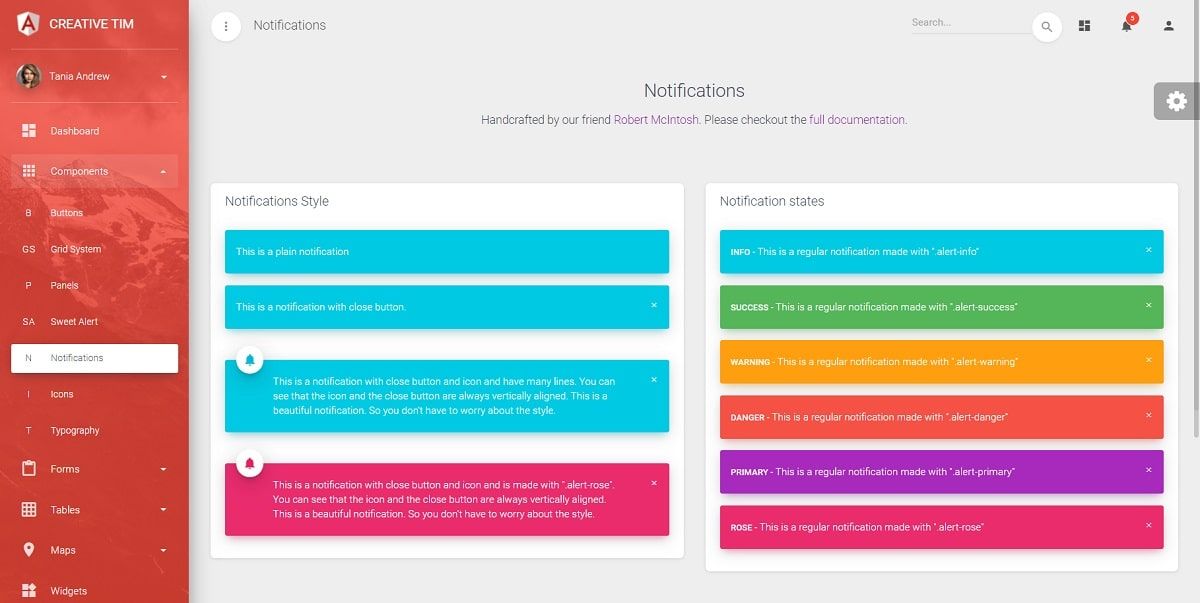 ---