Modernize - Free NextJs Template
Modernize Nextjs admin is a free template that has everything you require to develop an amazing web app - released by AdminMart.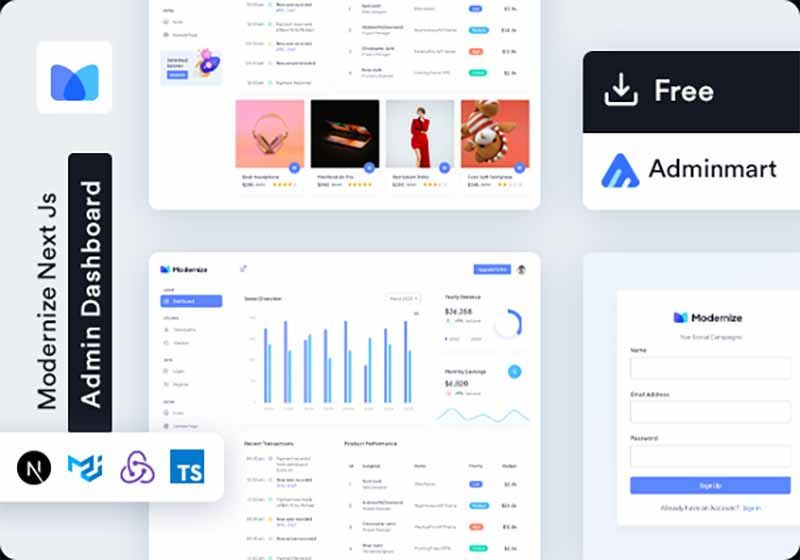 Hello! This article presents Modernize, a free NextJS Admin Template crafted and released for free by AdminMart. The product comes with a colorful, pixel-perfect design, 10 sample pages, and a permissive license that allows you to incorporate the design into commercial projects. Thanks for reading!

Look no further than Modernize Next js admin, a free next.js admin template with several additional features that are eye-catching and elegantly designed. With its sleek design, Modernize next.js admin gives your next project a professional and engaging look. It has everything you need to create an amazing web app.
✅ React 18+, NextJs 13+
✅ Material UI
✅ 1 Dashboard Page
✅ Simple Login-Register Page Added
✅ Code Splitting, Google Fonts
✅ The Hassle-free Setup Process
✅ Redux Toolkit
With this free next js admin template, you'll be able to create web apps quickly and easily without any hassle. It's developer friendly, highly customizable, and very easy to use.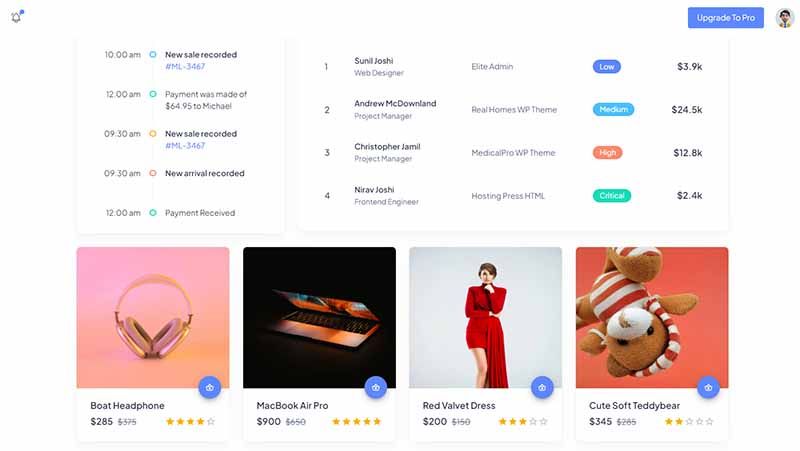 ---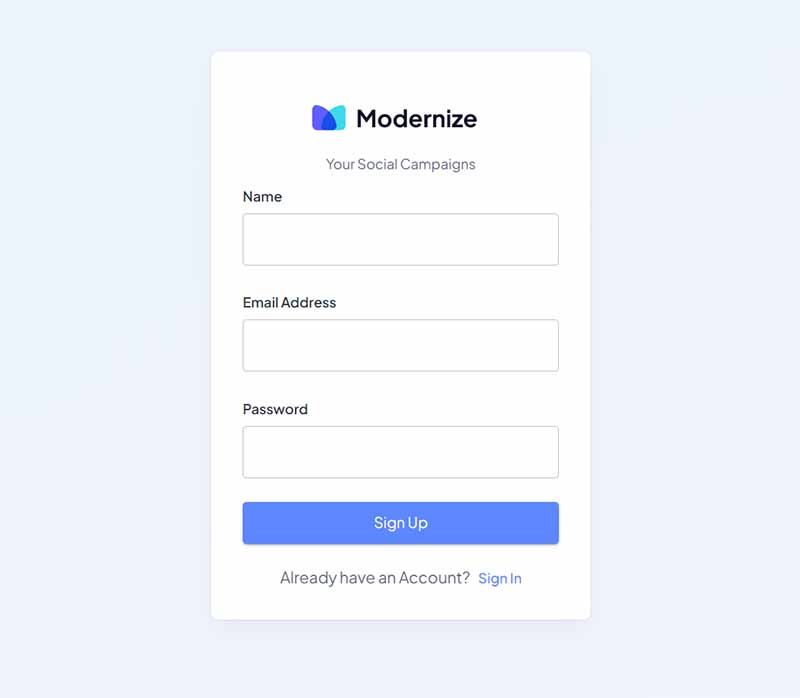 ---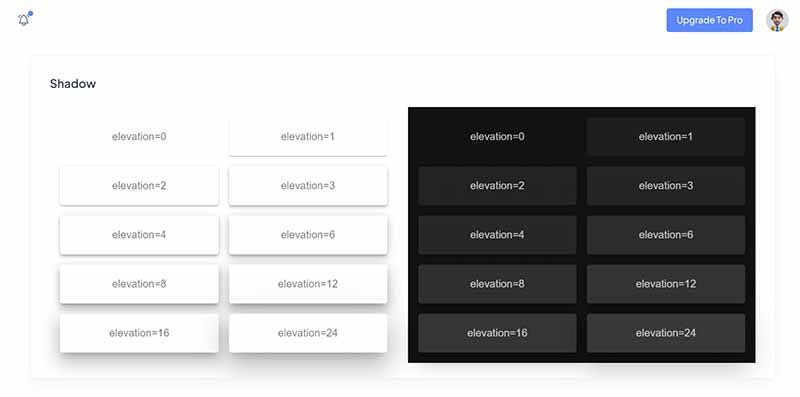 ---
Thanks for reading! For more resources, feel free to access: