Notus Design PRO - Powered by Tailwind & React
Start your development with a premium UI Kit and Admin components library for Tailwind CSS - Crafted by Creative-tim.

Hello! This article presents Notus Design PRO, an amazing product crafted by Creative-Tim on top of Tailwind CSS and React. This beautiful UI Kit & Admin is built with multiple components for different projects, such as Presentation websites, Blog websites, E-Commerce website platforms, and Admin Dashboard websites. Thanks for reading!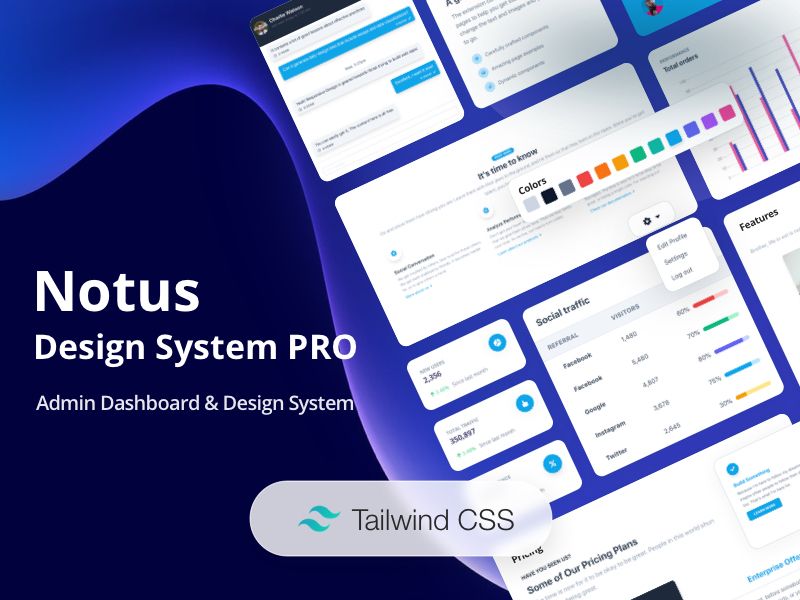 ✨ Product Highlights
If you like bright and fresh colors, you will love this Tailwind CSS Template! It features a huge number of components that can help you create amazing websites. Besides the rich UI provided, this cool design comes with an extra components category that can be used for different purposes, such as blog sections, features sections, FAQ sections, Pricing, and many more.
✅ Modern Stack: React & Tailwind
✅ Clean and attractive design
✅ Carefully crafted components
✅ Amazing page examples
✅  Dynamic components
Example Pages - If you want to get inspiration or just show something directly to your clients, you can jump-start your development with our pre-built example pages.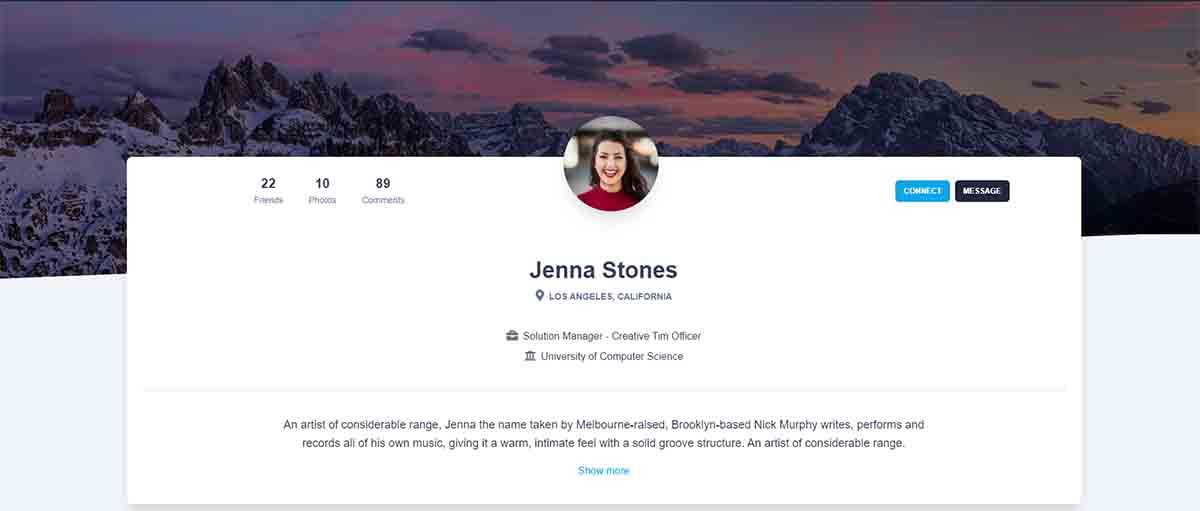 Notus Design PRO - Sign IN Page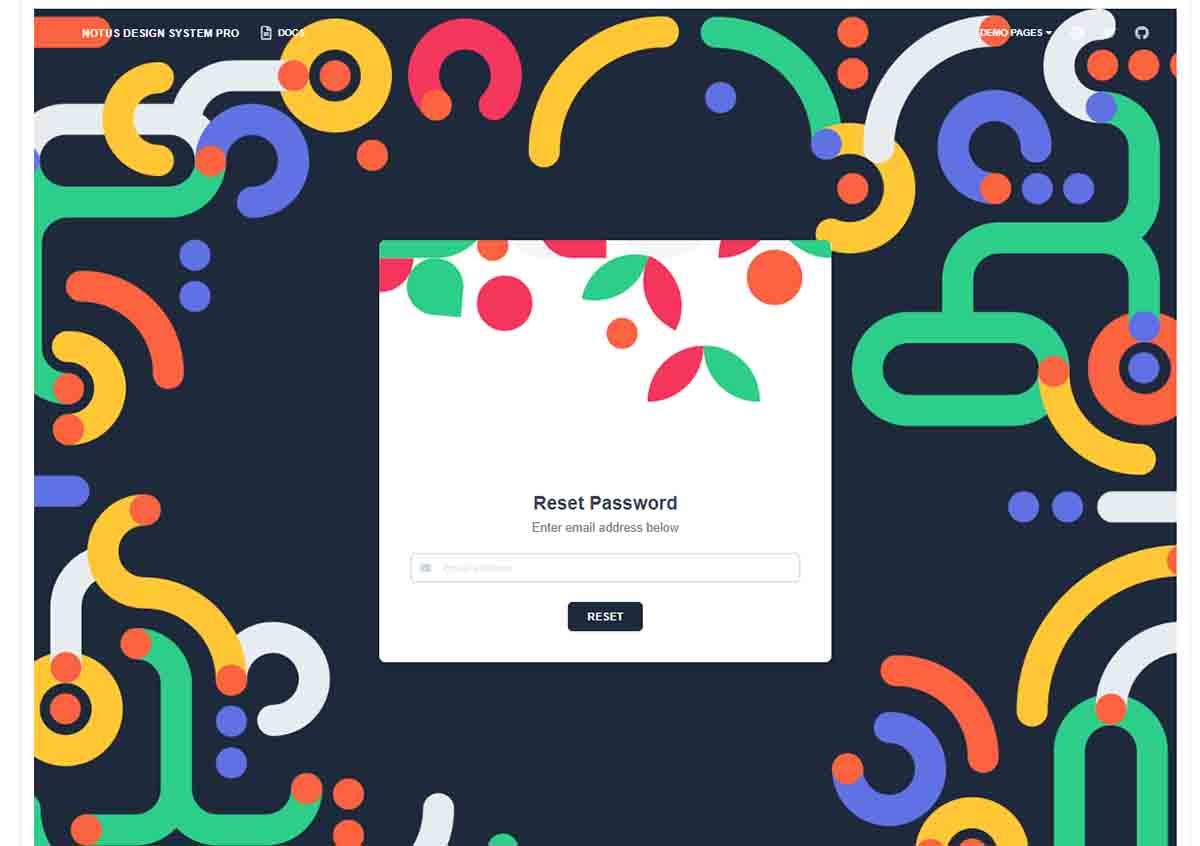 Notus Design PRO - Dashboard Component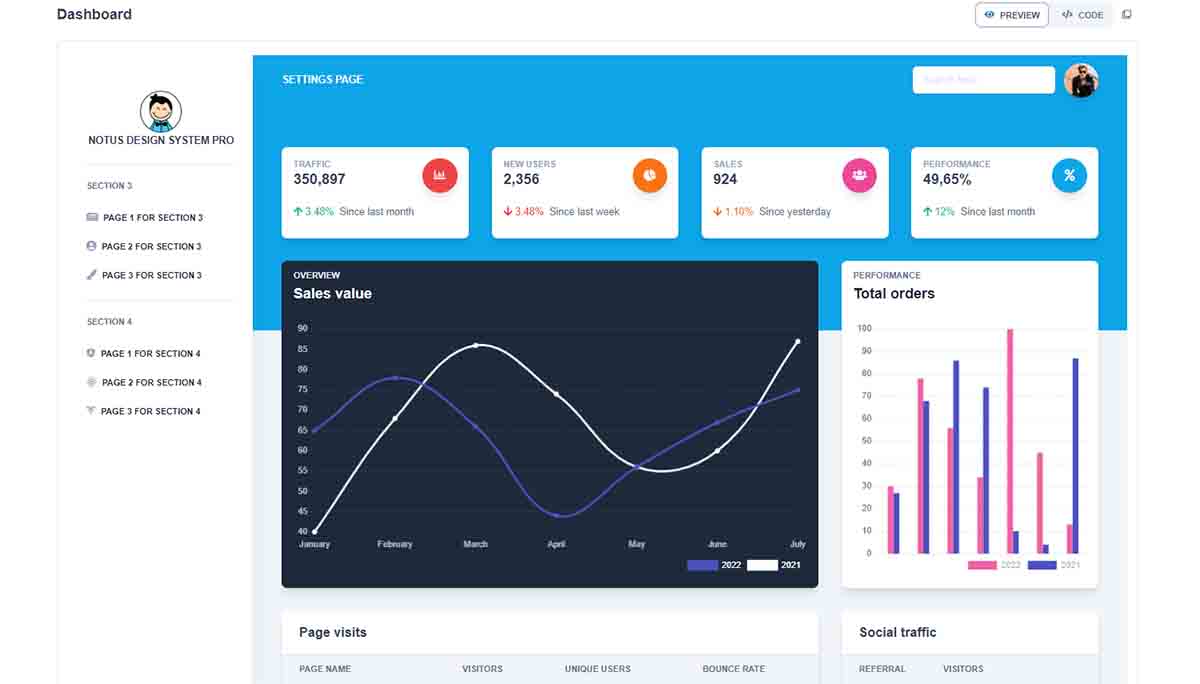 Notus Design PRO - eCommerce component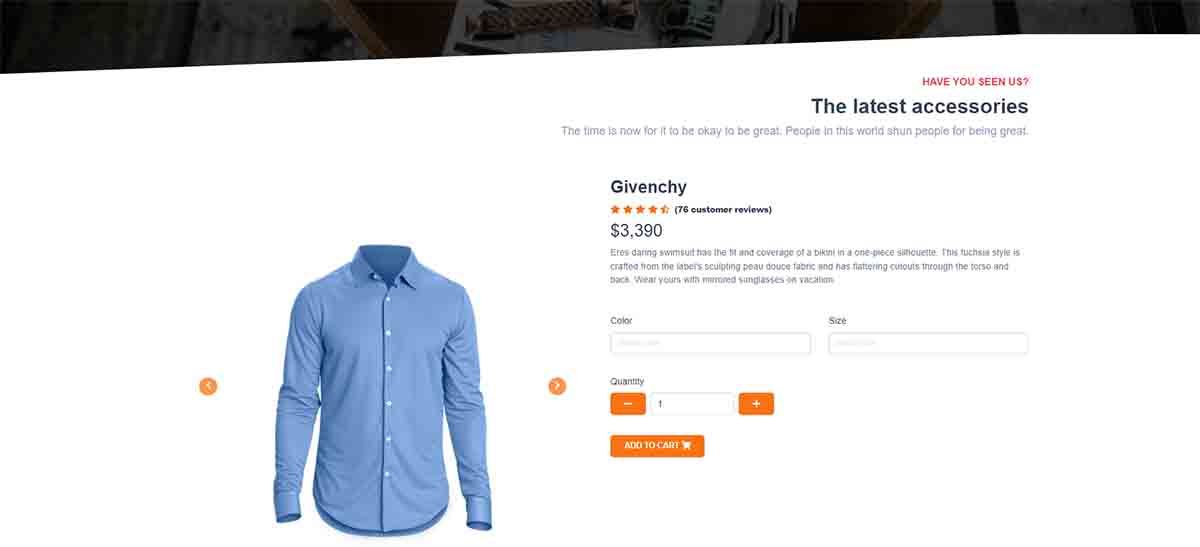 ---