Windows 95 UI Kit - Free Template
Retro and nostalgic Windows 95 UI Kit provided by Themesberg - Sources available for download from Github (MIT License).

Hello! This article presents an open-source UI Kit that clones the style of Windows 95 UI Kit. Windows 95 UI Kit can be downloaded from the official product page and used in commercial projects or eLearning activities. Thanks for reading!

Relive the awesome 90's design trends by using our Windows 95 UI Kit. It features over 50 unique Bootstrap 4 Components including the infamous Windows 95 icons.
The project is very easy to set up, all you need to do is download the zip and open the index.html page from your folder.
Sample Pages - If you want to get inspiration or just show something directly to your clients, you can jump-start your development with our pre-built example pages.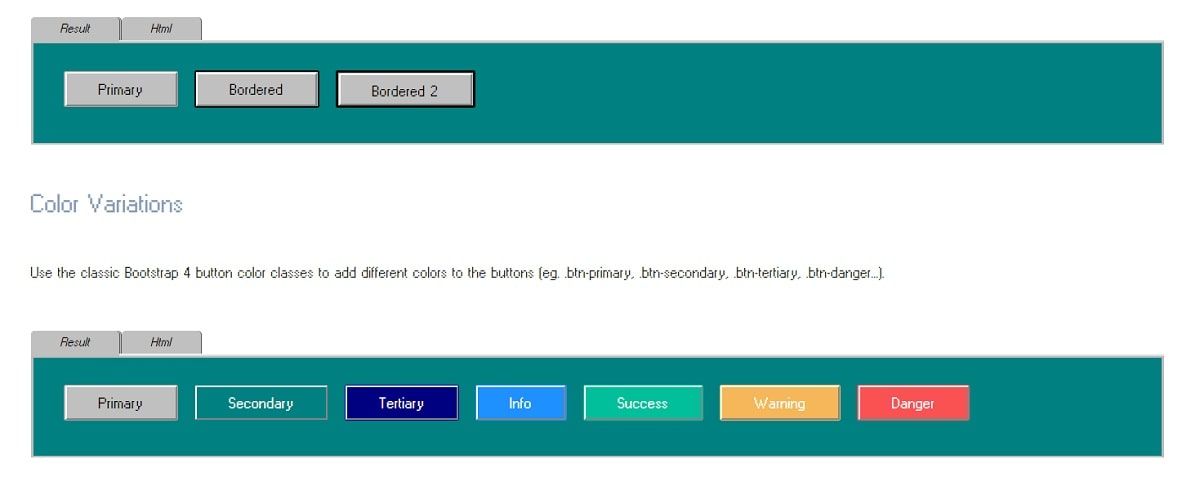 ---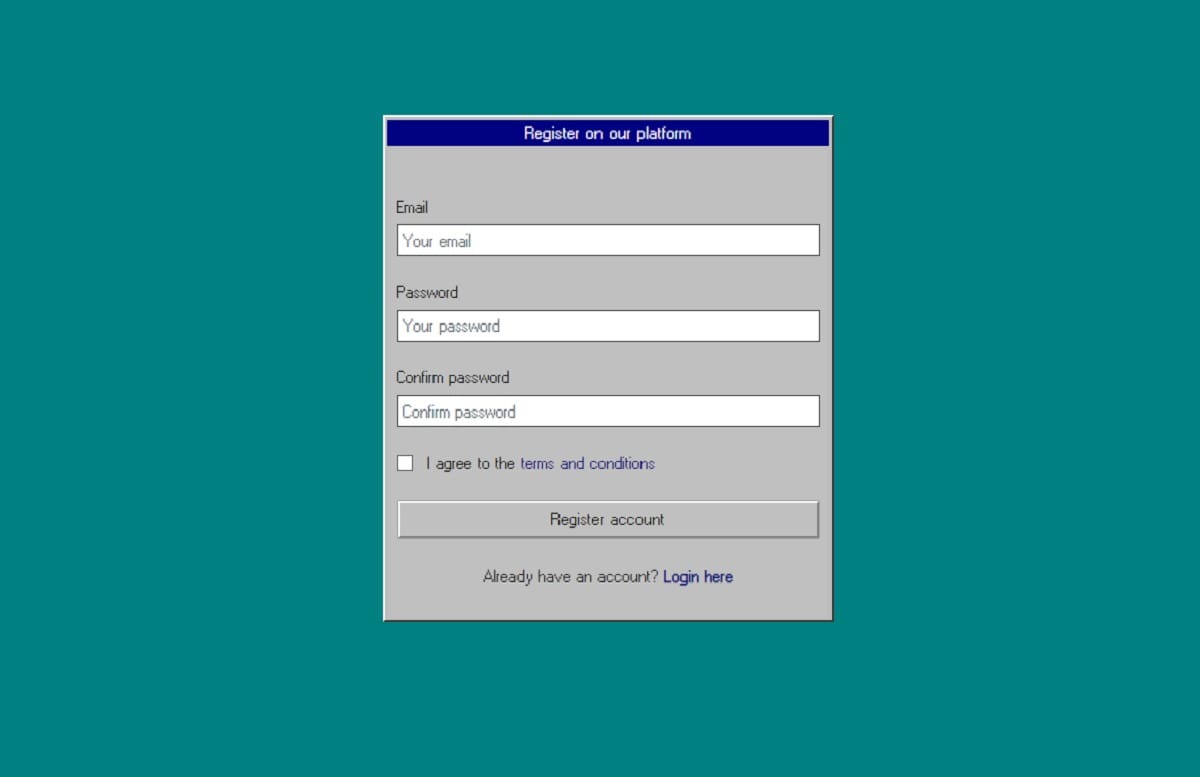 ---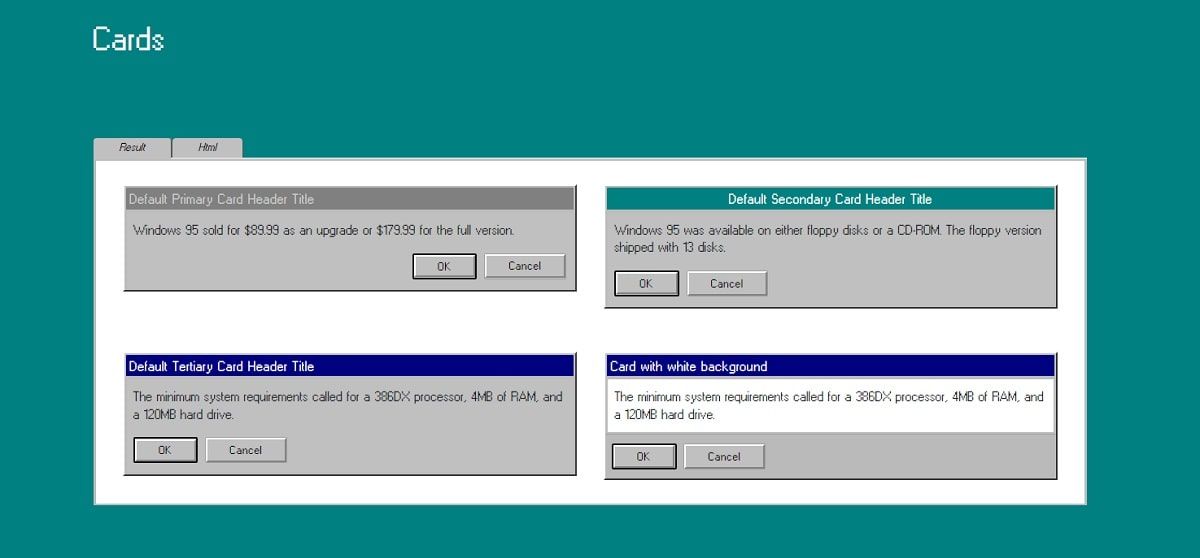 ---