Become an Editor 👋 Publish Your Own Content
Learn how to become an editor on this platform and publish your own content.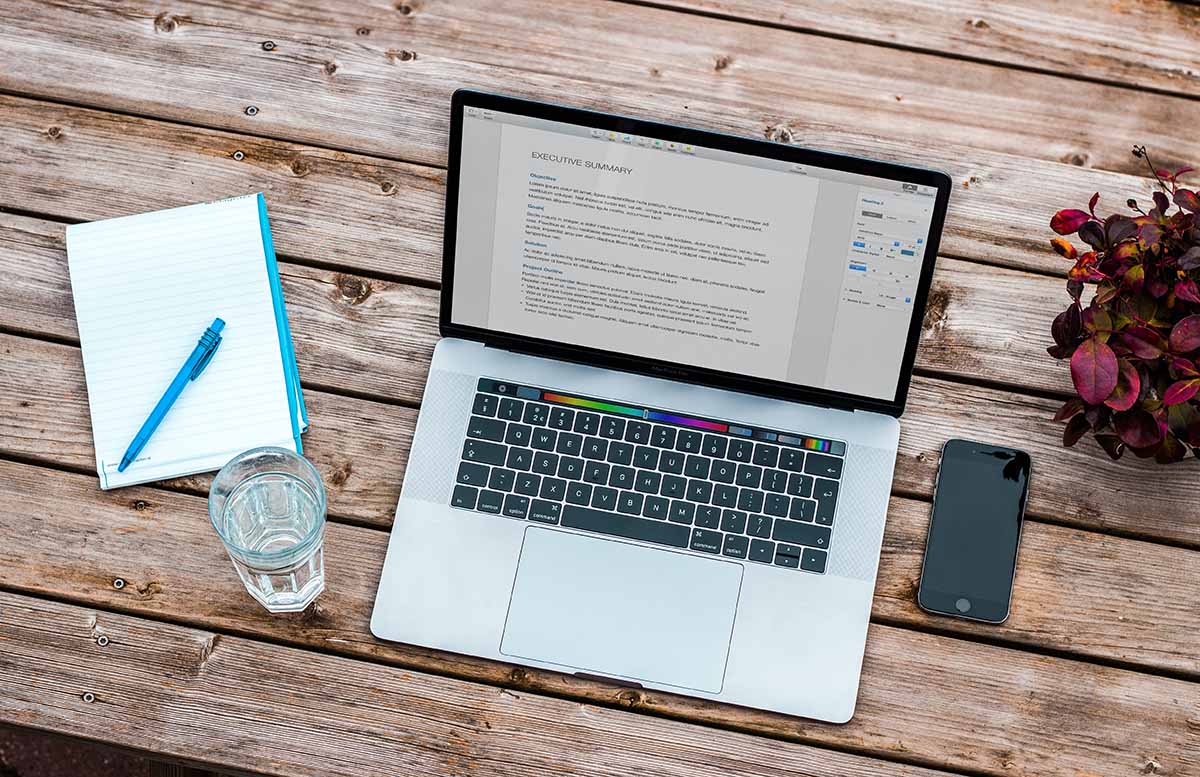 Hello! Because this blog has become a source of information for many developers, designers, freelancers, and StartUPs, we decide to open the platform for inspired editors and marketers able to provide high-quality content to our select audience.
✨ How it works
✅ Edit end submit your content to us
✅ Our team will review and curate the article
✅ The article goes LIVE
The price for each article is provided in two tiers:
The payments are processed via GUMROAD or PayPal. Here are the links:
---
The above pricing might be discounted for bulk sales. For more information, send an email using this address:
✉️ Contact Email: support@appseed.us