Material Kit PRO - Django (Updated)
Django starter styled with Material Kit 2 PRO, a premium Bootstrap 5 KIT from Creative-Tim. Includes a Ci/CD deployment flow via Render.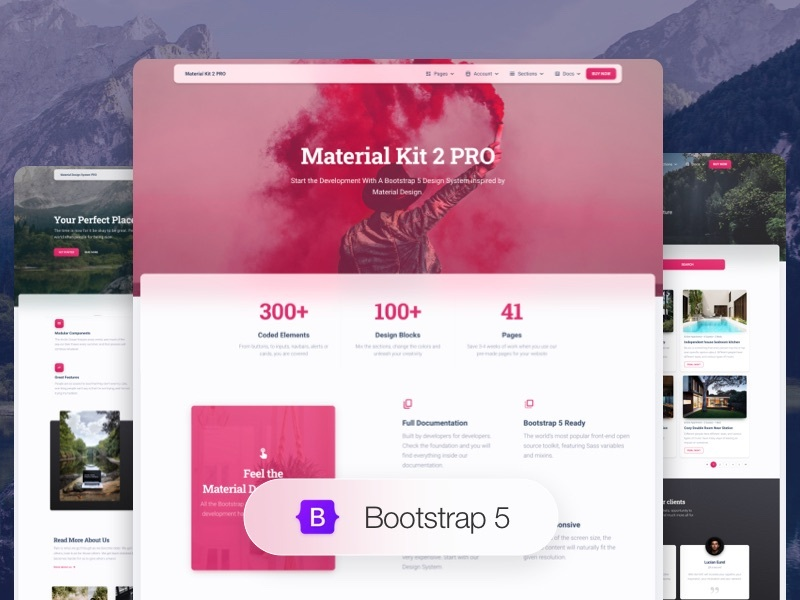 Hello! Material Kit PRO (Django version) has been updated to the latest design version and the product comes with a CI/CD flow for instant deployment. Starting with this version, the design is installed via PIP, and access to the updates becomes easier. Thanks for reading!
Designed for those who like bold elements and beautiful websites. Made of hundred of elements, designed blocks, and fully coded pages, Material Kit 2 PRO is ready to help you create stunning websites and web apps.
---
✨Video Transcript
✅ Access the sources published on GitHub
✅ Present the project structure and modules
✅ Deploy the projects on