Now UI Kit React - Free Product
Open-Source React UI Kit crafted by Creative-Tim on top of Now UI design - Free product (MIT License).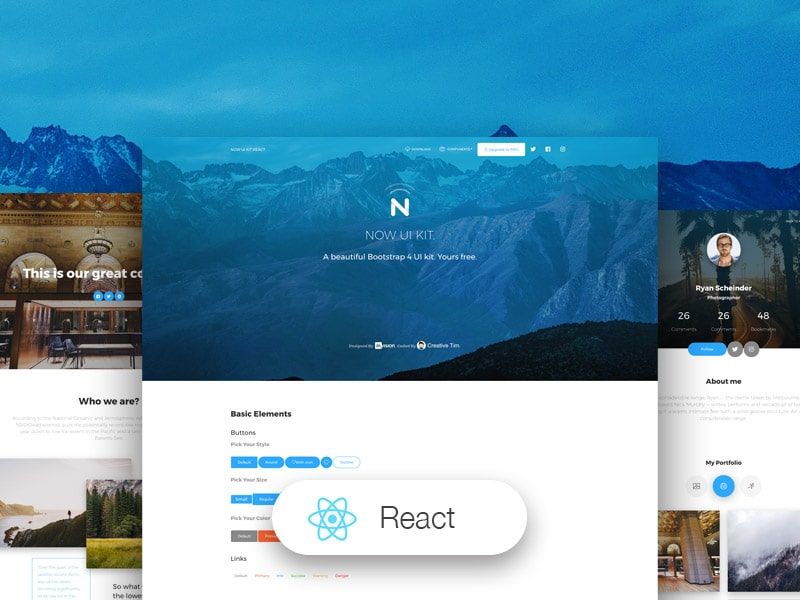 Hello! This article presents Now UI Kit, an open-source product crafted and released for free by Creative-Tim. This React Template can be downloaded from Github (MIT License) and used in commercial projects or eLearning activities. For newcomers, React is a leading JS library used to code interactive user interfaces with speed. Thanks for reading!
Now UI Kit React is a free Bootstrap, React, React Hooks, and Reactstrap UI Kit provided for free by Invision and Creative Tim. It is a beautiful cross-platform UI kit featuring over 50 elements and 3 templates.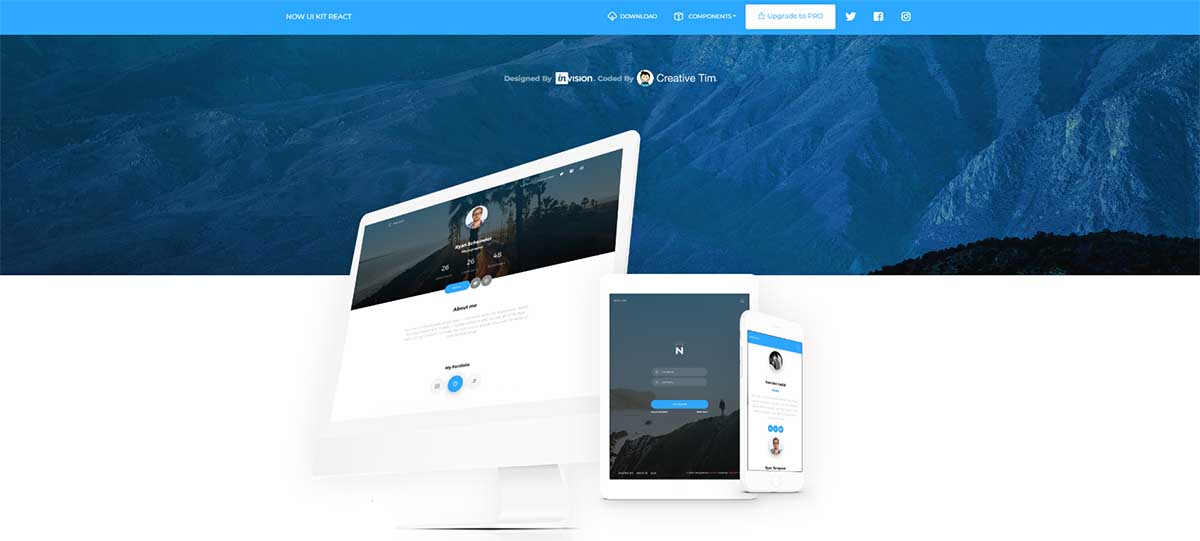 ---